Obeya centre of expertise & Community
The Obeya Association is a platform and a world wide network that aims to share knowledge on Obeya easier than before.
We aim to develop Obeya "from tool to philosophy"
We are a community of Obeya practitioners, discussing, creating, sharing, testing and continuously improving Obeya practices.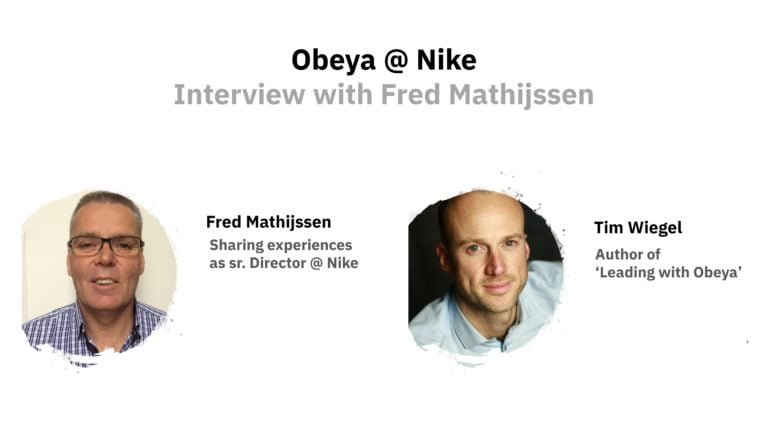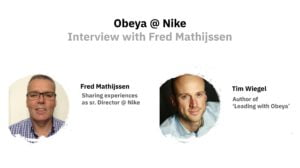 In 2014 I saw Fred at the Lean IT Summit in Paris giving his talk about Obeya @ Nike. Now, years later I've had the
Read More »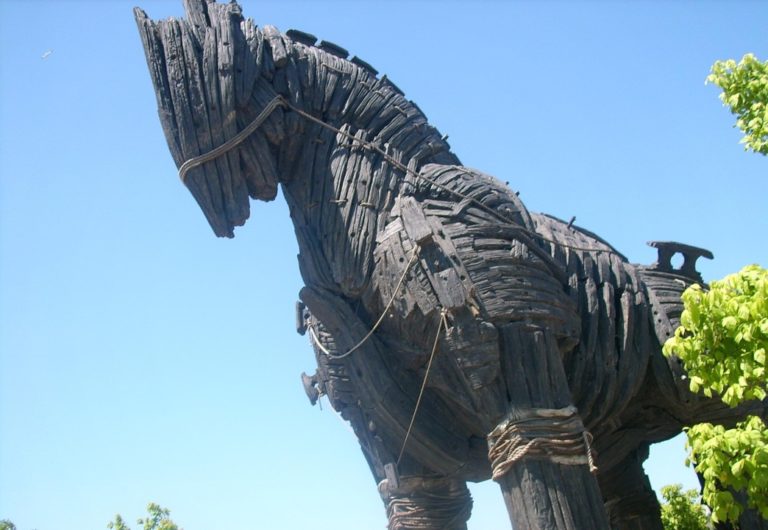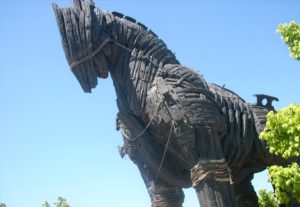 DevOps is usually brought within the walls of an organisation to improve IT. However, once the DevOps horse is inside, odds are that Value Stream
Read More »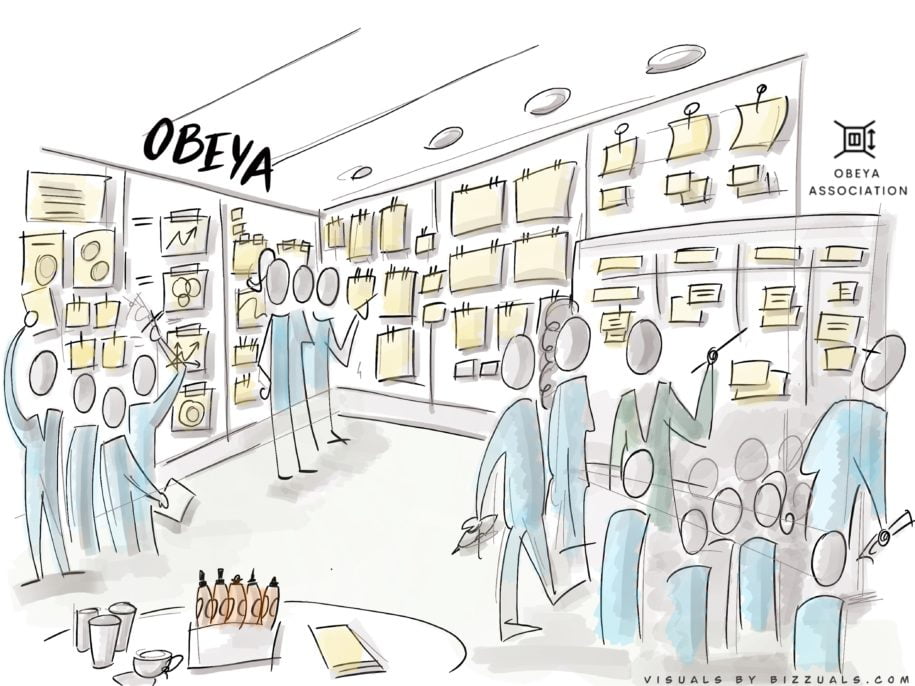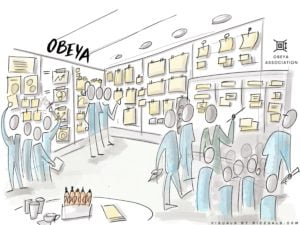 Few years back I was working in a leather goods manufacturing company. I started a working as a Lean officer and got the opportunity to
Read More »
Invite an Obeya Associate to your Obeya!
Are you in need of an expert opinion? Or do you want to organize a meeting of the minds to get your Obeya to the next level? Please leave your details here and we'll get in touch to organize a get together!