Become an Obeya Business Member and enjoy
the real power of Obeya
With the global adoption of Obeya on the rise, there has never been a better time to join the network of Obeya Business Members. Take advantage of this unique opportunity to grow your business whilst building a better world for future generations.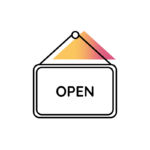 Obeya Visits
Learn from other Obeya Business Members worldwide and implement Obeya best practices
Obeya Maturity Scan
Access the Obeya Maturity Scan and gain insight into the growth potential of your Obeya results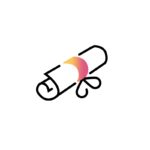 Accredited training
Grow your people with direct access to accredited in-house training plans, digital Obeya training rooms and professional Obeya toolkits
Global network
Have your colleagues join our partner community, engage in local Obeya events and join the WorldWide Obeya Summit for free
Learn faster with the Obeya Business Member network
Your organization now has the opportunity to enjoy the benefits of the international Obeya network, together with other organizations. Obeya professionals within your organization are able to set up your own Obeya center of expertise and exchange best practices on our platform – with Obeya professionals from around the world! 
As a Business Member you will receive:
Join our global network of 1.000+ Obeya professionals
With the world growing increasingly complex and the stakes higher than ever before, organizations need a business philosophy that help them deal with said challenges. 
Our Partners are committed to driving success by providing:
Your own Obeya Center of Expertise
There are many benefits in a Business Membership for the professionals in your organization working with Obeya. Building up a professional Obeya career path will equip them with many much needed skills. A Business Membership will provide your people with:
Why choose the Obeya Association?
By becoming an Obeya Business Member, you will become part of something that is bigger than you or your organization. You are able to create a more conscious organization, capable to build a better world for future generations.
 The Obeya Association network consist of organizations aiming to make a positive contribution to the world. We donate 1% of our annual revenue to the planet and fully live up to our purpose of shaping a better world for future generations. We lead by example and we can use your help!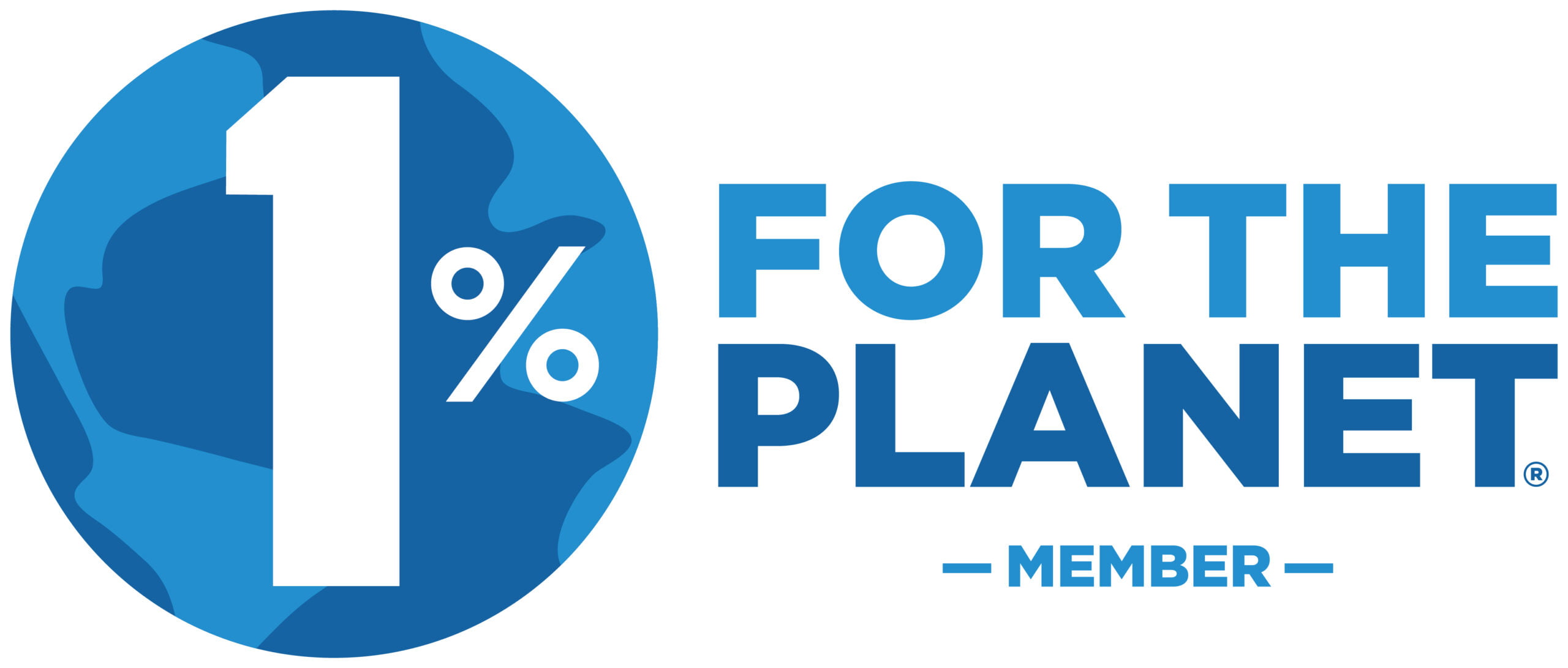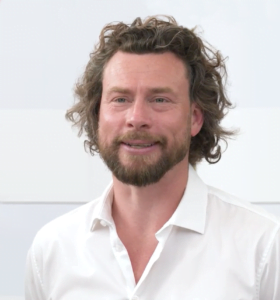 If your organisation  qualifies you will receive an invitation for a interview within 72 hours. Your interview will be with Dolf Reijnders, one of the Obeya Association founders.