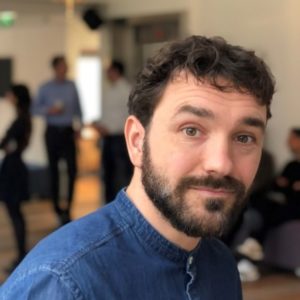 Profile details
First Name

Bart

Last Name

Bongers

Nickname

bartbongers

Country

Netherlands

Tell us a bit about yourself

Welcome to the Obeya Association.
I started this initiative together with Dolf Reijnders, Tim Wiegel and Jeroen Janssen.
I also hold the development and admin roles of the Obeya-Association website. Please contact me if you have any questions or suggestions!