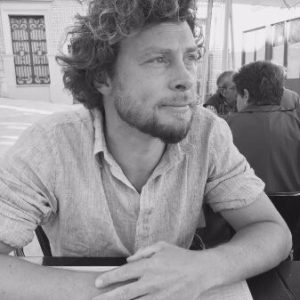 Profile details
First Name

Dolf

Last Name

Reijnders

Nickname

Dolf

Country

Netherlands

Tell us a bit about yourself

I truly believe that good visual management techniques like Obeya can increase transparency and reduce complexity.

Allowing conscious people to make better choices, resulting in conscious organizations that play a vital role in sustainable societies.

This is my (small but hopefully relevant) contribution to a world where my children can safely grow up.