Obeya centre of expertise & Community
The Obeya Association is a platform and a world wide network that aims to share knowledge on Obeya easier than before.
We aim to develop Obeya "from tool to philosophy"
We are a community of Obeya practitioners, discussing, creating, sharing, testing and continuously improving Obeya practices.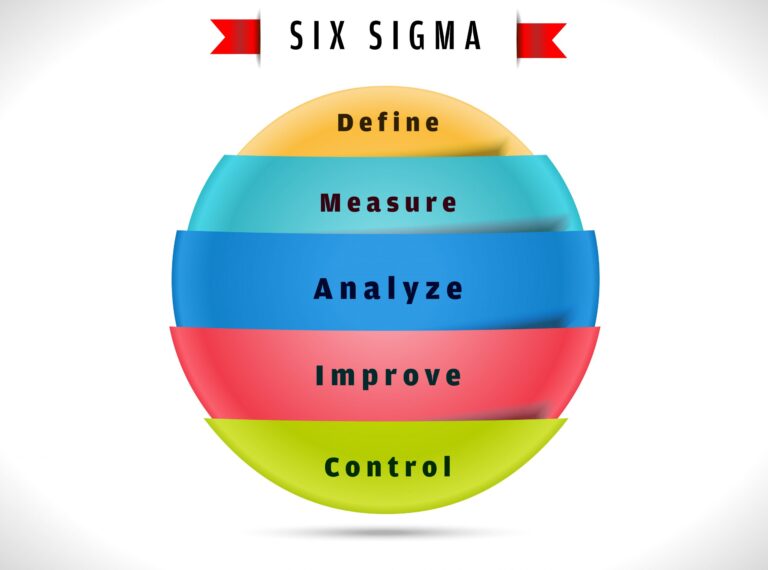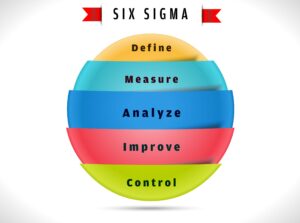 Every day new businesses are opened while others are closed. One thing is certain, it's that when it comes to business-critical decisions like choosing a
Read More »
Co-founder of Flock Shared Leadership, AgileWalls and the VuurVogels foundation.
Read More »
Dolf has years of experience in building revolutionary Obeya's across multiple industries at AgileWalls.nl.
AgileWalls Obeya's typically have a strong connection between digital and analog/physical.
Digital Obeya's available on MURAL, Miro and MS Whiteboards. Currently also experimenting with VR obeya.
Also Co-founder of Flock Shared Leadership and the Dutch "Vuurvogels" (Phoenix) foundation.
Read More »
Invite an Obeya Associate to your Obeya!
Are you in need of an expert opinion? Or do you want to organize a meeting of the minds to get your Obeya to the next level? Please leave your details here and we'll get in touch to organize a get together!