Obeya centre of expertise & Community
The Obeya Association is a platform and a world wide network that aims to share knowledge on Obeya easier than before.
We aim to develop Obeya "from tool to philosophy"
We are a community of Obeya practitioners, discussing, creating, sharing, testing and continuously improving Obeya practices.
New and Now
at Obeya Association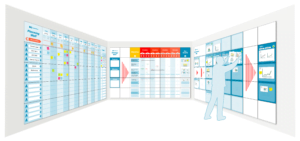 What are best practices in setting up a digital Obeya? And what are the pros and cons considering digital vs physical Obeya Rooms?
Read More »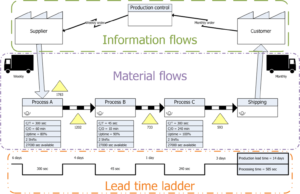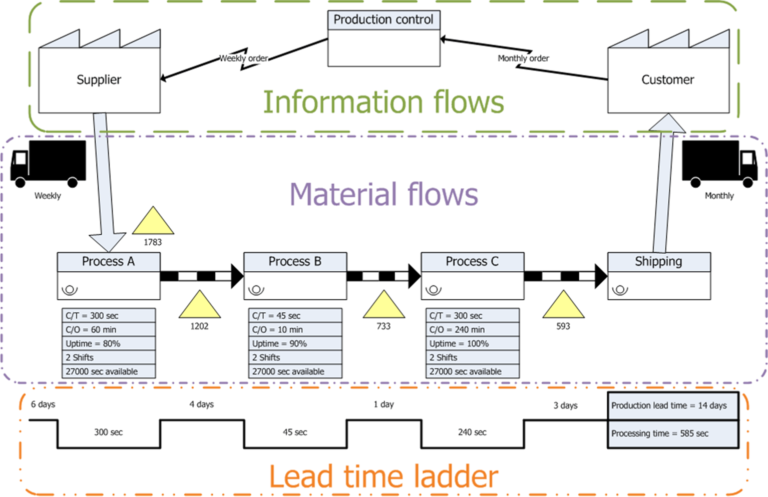 Value stream mapping (VSM) is a main Lean tool that helps effectively identify where the constant development will have the most impact. It's a way
Read More »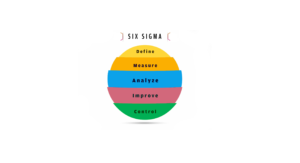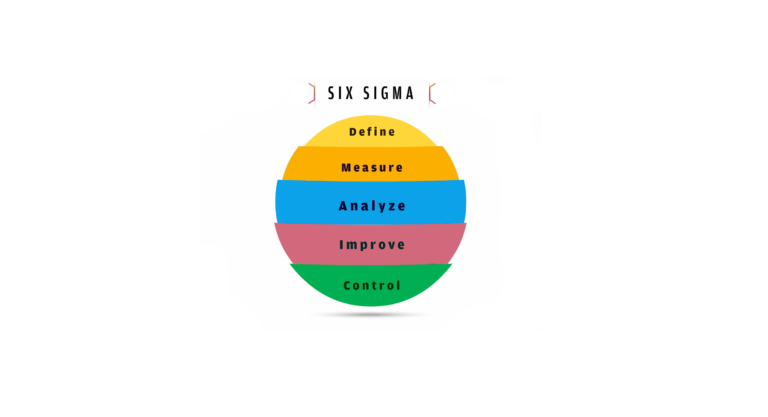 Every day new businesses are opened while others are closed. One thing is certain, it's that when it comes to business-critical decisions like choosing a
Read More »
Invite an Obeya Associate to your Obeya!
Are you in need of an expert opinion? Or do you want to organize a meeting of the minds to get your Obeya to the next level? Please leave your details here and we'll get in touch to organize a get together!