Join the Obeya Association
The Obeya Association is a platform and a worldwide network that aims to share knowledge on Obeya easier than before. We aim to develop Obeya "from tool to philosophy". We are a community of Obeya practitioners, discussing, creating, sharing, testing and continuously improving Obeya practices.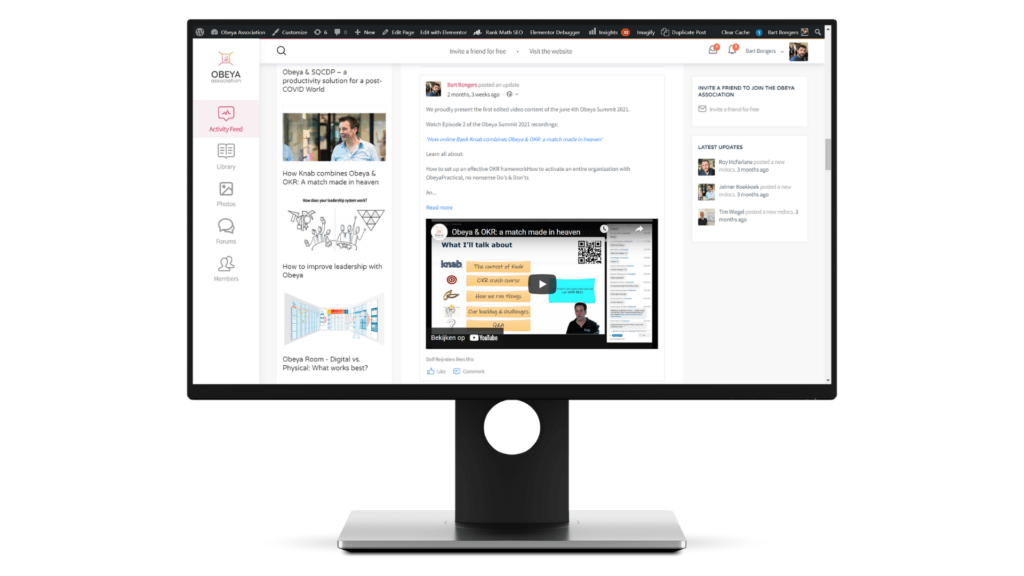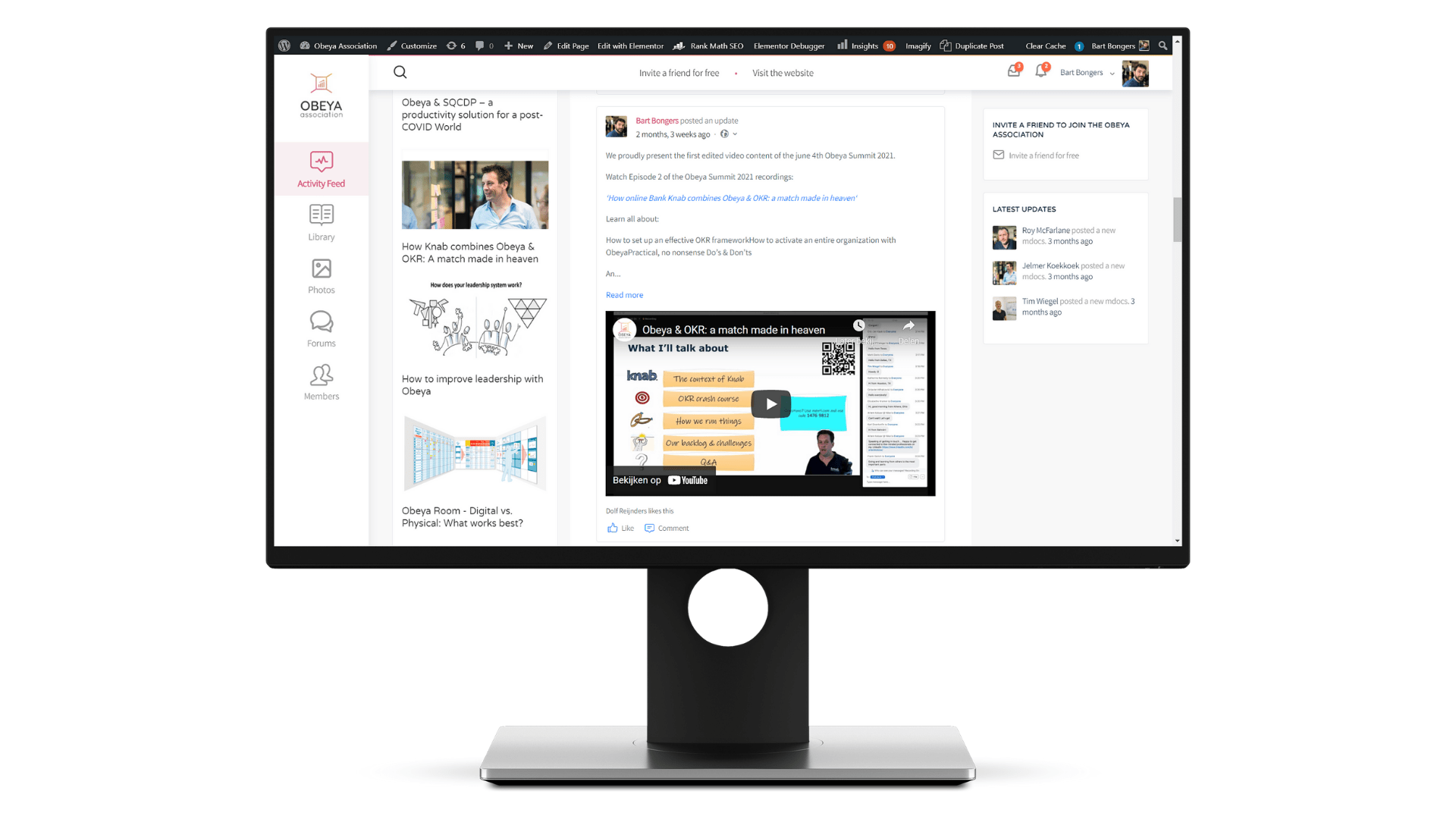 Subscription can be canceled at any time
The Admission Fee guarantees us that only genuinly interested members join.
After becoming an associate, you can INVITE an UNLIMITED NUMBER OF FRIENDS to join the first year for FREE (use the "invite a friend" button inside).
As a member of 1% For The Planet, the Obeya Association donates 1% of all admission fees to support environmental non-profit organisations.