Bart Bongers en Dolf Reijnders laid the foundations for the Obeya Association. 
Aspiring to make a positive contribution to an increasingly complex world, Obeya showed Bart and Dolf the way.
Inclusive decision making – multiple parties, diverse expertise and stakeholders combined in a result oriented process. Resolving obstacles along the way.
Bart and Dolf witnessed that Obeya decisions proved not only more effective, but also more sustainable.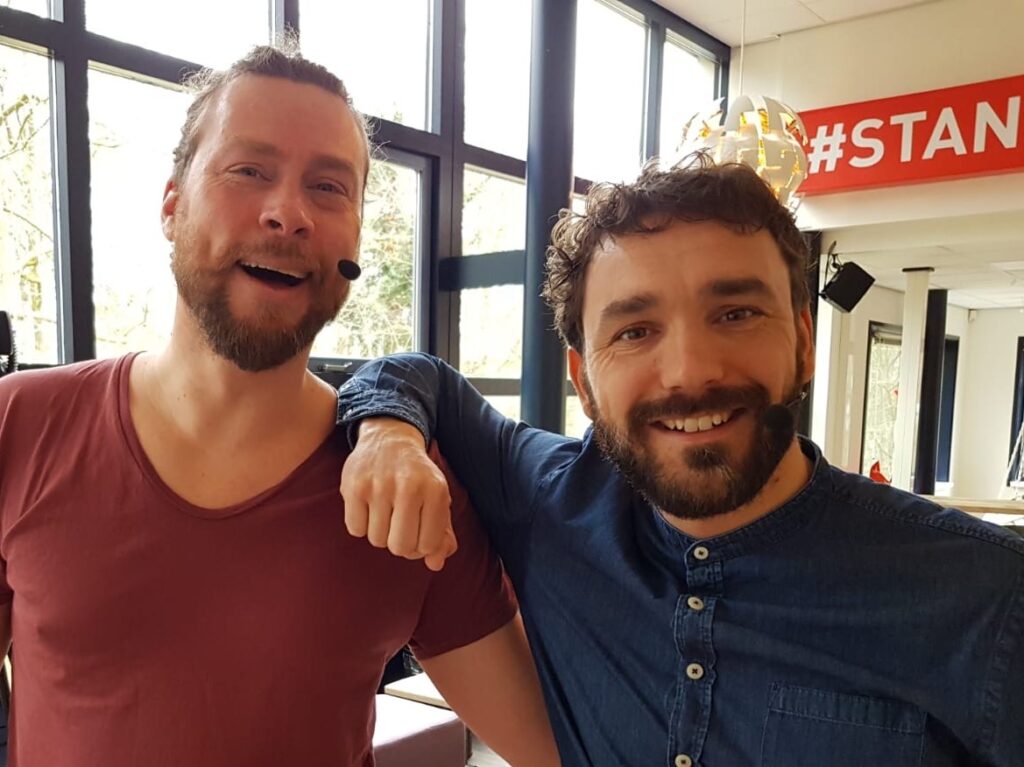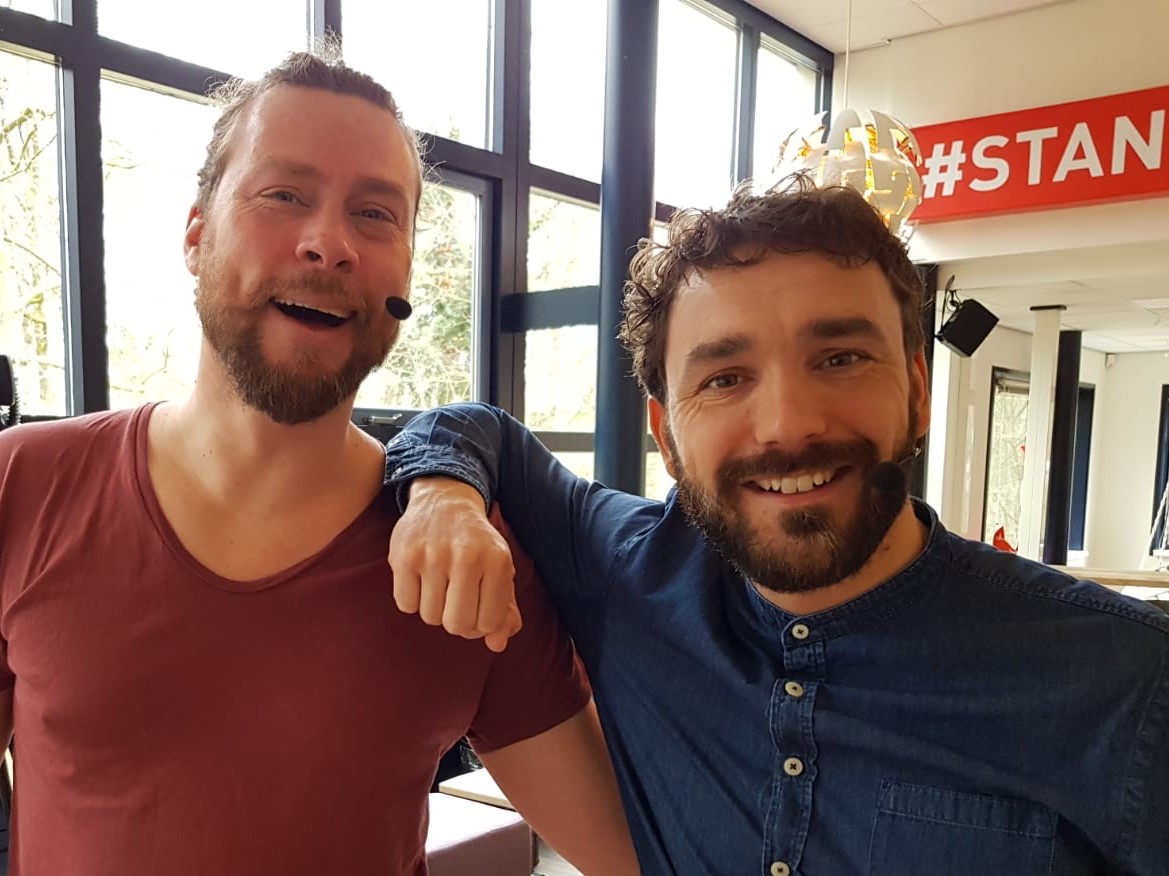 Impressed with how Obeya deals with complexity, by including people and perspectives – and how this positively affects decision-making:
"Dolf and Bart decided to dedicate their professional careers to developing and professionalizing the Obeya philosophy."
In 2018 they decided that for Obeya to grow, it needed attention on two levels:
1. ) A community (or "Association") where Obeya knowledge is developed and experiences are shared.
The 11 Obeya Principles developed by the Obeya Association are lifting Obeya to a governance model suited to the challenges of our times. A tight Obeya community is foundational to the increasing popularity of Obeya. The active community can get in touch with each other through the Associate Platform on the website. The Associates network is on the forefront of many Obeya experiments and improvements.
2.) Products that make building Obeya's easier and more effective.
This became the AgileWalls project. A modular system that – embracing Obeya methodology – makes building Obeya's easy. Bart and Dolf developed this system both for Physical Obeya's as well as for Digital Obeya's. They hope many more great Obeya products will follow their lead!
Obeya deserves to be more than a tool.
A philosophy by itself perhaps.
A missing piece in the Organizational Theory puzzle.
A way to deal with the challenges ahead.
And with full potential to outgrow its status as tool within the Lean toolbox.
Bart & Dolf Introduce themselves & the Obeya Association
Become an associate
Join our Obeya community
Get access to Obeya assets
Learn how to improve your Obeya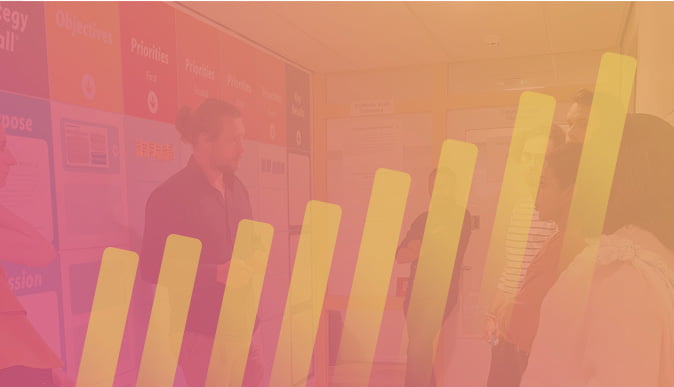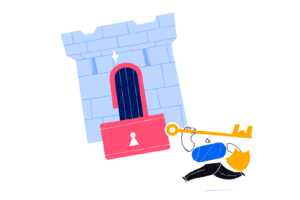 Between lack of space, teams spread all over the world, confidential projects, paper-based Visual Management can quickly become a source of security issues. Read why digitization provides advantages, including a high level of security.
Read More »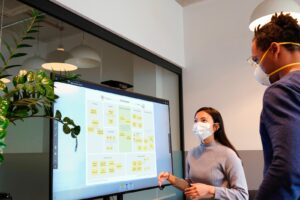 Is it really possible, or even practical, to digitize Lean practices? Lean philosophy has been around for decades and many Lean practitioners highlight the significance of pen and paper execution.
Read More »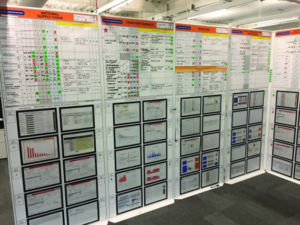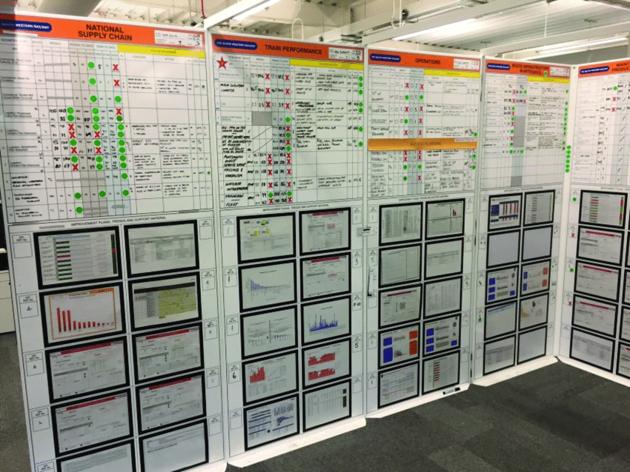 Learn how SQCDP Performance Management can be key for an effective Obeya.
As we re-emerge into the post-COVID era, business leaders and managers are faced with new prospects.
Read More »
Come on then, black belt sensei