Dolf has years of experience in building revolutionary Obeya's across multiple industries at AgileWalls.nl.
AgileWalls Obeya's typically have a strong connection between digital and analog/physical.
Digital Obeya's available on MURAL, Miro and MS Whiteboards. Currently also experimenting with VR obeya.
Also Co-founder of Flock Shared Leadership and the Dutch "Vuurvogels" (Phoenix) foundation.
Multiple discovery is a term used when similar ideas pop up at the same time but in different places.
So when the time is right, floating ideas just choose a vessel through which they can be born. So much for taking credit for brilliant ideas, right?
As founders of the Obeya Association, we feel we got connected through such a multiple discovery. We all came from different directions, yet we share a similar idea.
We think that Obeya deserves to be more than a tool.
A philosophy by itself perhaps.
A missing piece in the Organizational Theory puzzle.
A way to deal with the challenges ahead.
And with full potential to outgrow its status as tool within the Lean toolbox.
We all experience flaws in current organizational theory that can't be fixed using traditional methods.
The future grows in complexity. And it's speeding up. We see people and organizations caught in the middle.
And meanwhile Mother Earth is asking us to make better choices.
Obeya might just be able to help us overcome these challenges.
But to get there, Obeya needs:
A unified theoretical framework that provides a solid foundation from which countless expressions and experiments can be formed. Instead of boxing it in.
A "home" for practitioners. A place where like-minded and disagreeing people can find each other. Building the philosophy as we go and exchanging information and experience in the process.
The Obeya Association is trying to do just that. And you are very welcome.
Questions about Obeya's? Suggestions? Need help? Please get in touch.
Become an associate
Join our Obeya community
Get access to Obeya assets
Learn how to improve your Obeya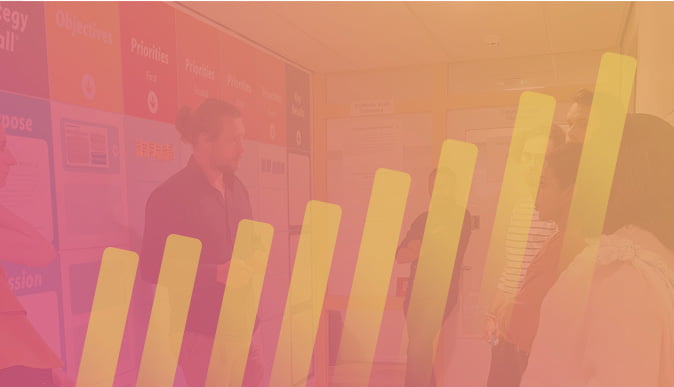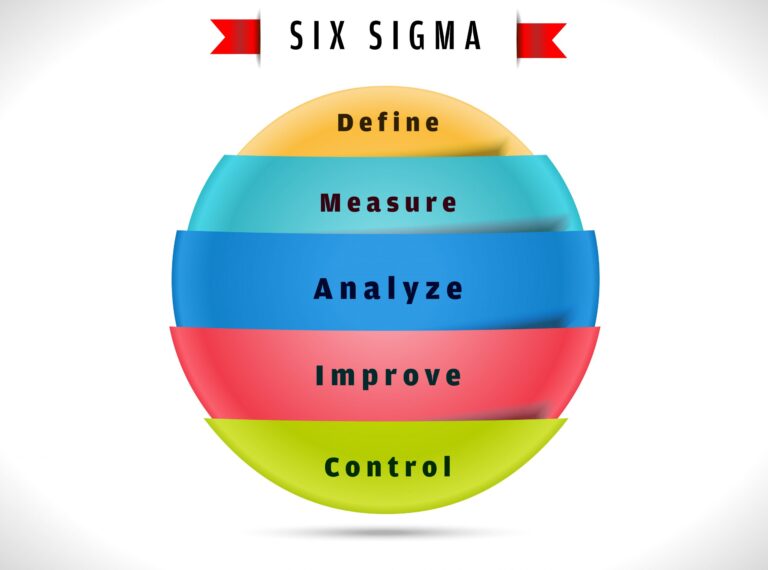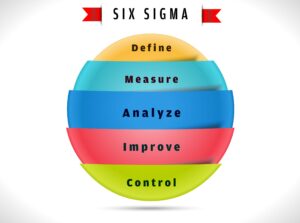 Every day new businesses are opened while others are closed. One thing is certain, it's that when it comes to business-critical decisions like choosing a
Read More »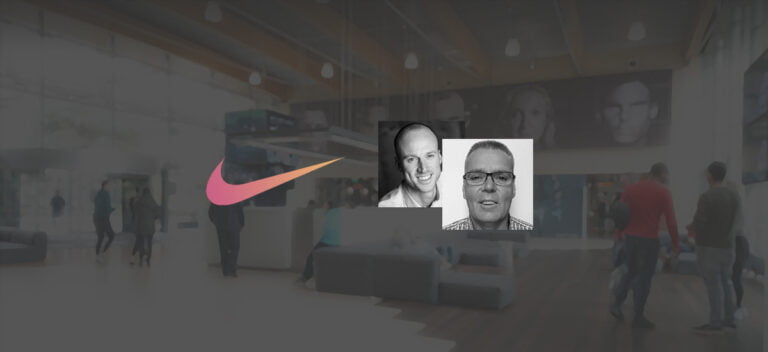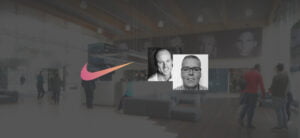 In 2014 I saw Fred at the Lean IT Summit in Paris giving his talk about Obeya @ Nike. Now, years later I've had the
Read More »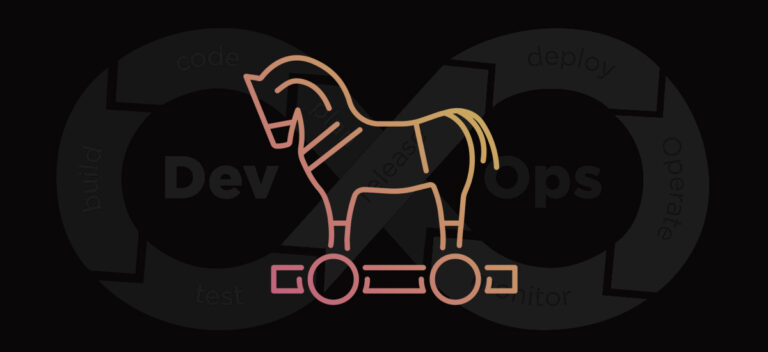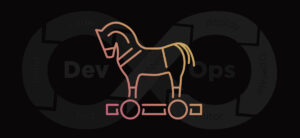 DevOps is usually brought within the walls of an organisation to improve IT. However, once the DevOps horse is inside, odds are that Value Stream
Read More »
Come on then, black belt sensei