Bart Bongers en Dolf Reijnders laid the foundations for the Obeya Association. 
Being raised within the Lean Management philosophy originating at Toyota, until 2017 they consulted companies in Lean and Agile practices. Aspiring to positively contribute in an increasingly complex world, Obeya showed the way to: Inclusive decision making – multiple parties, diverse expertise and stakeholders in a result oriented process, resolving obstacles along the way.
They saw that decisions taken in an Obeya turned out not only more effective, but also more sustainable.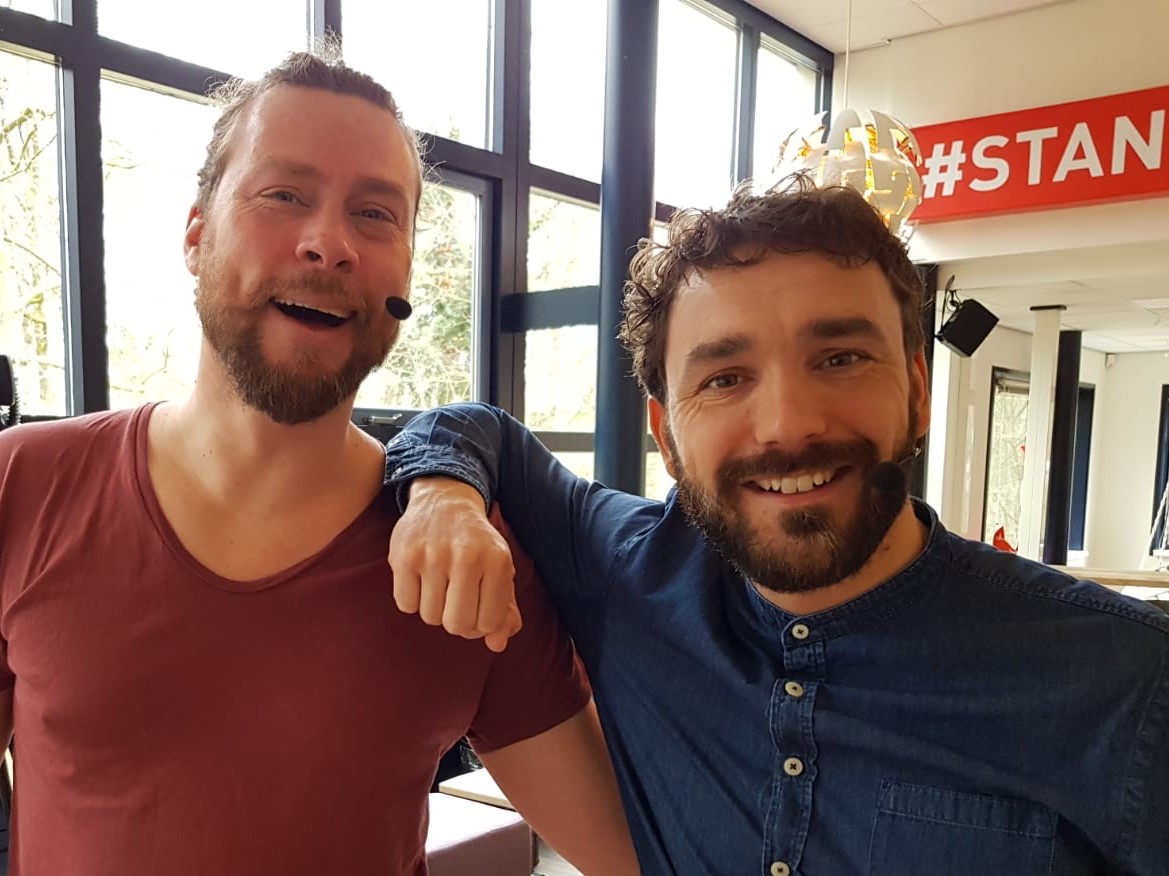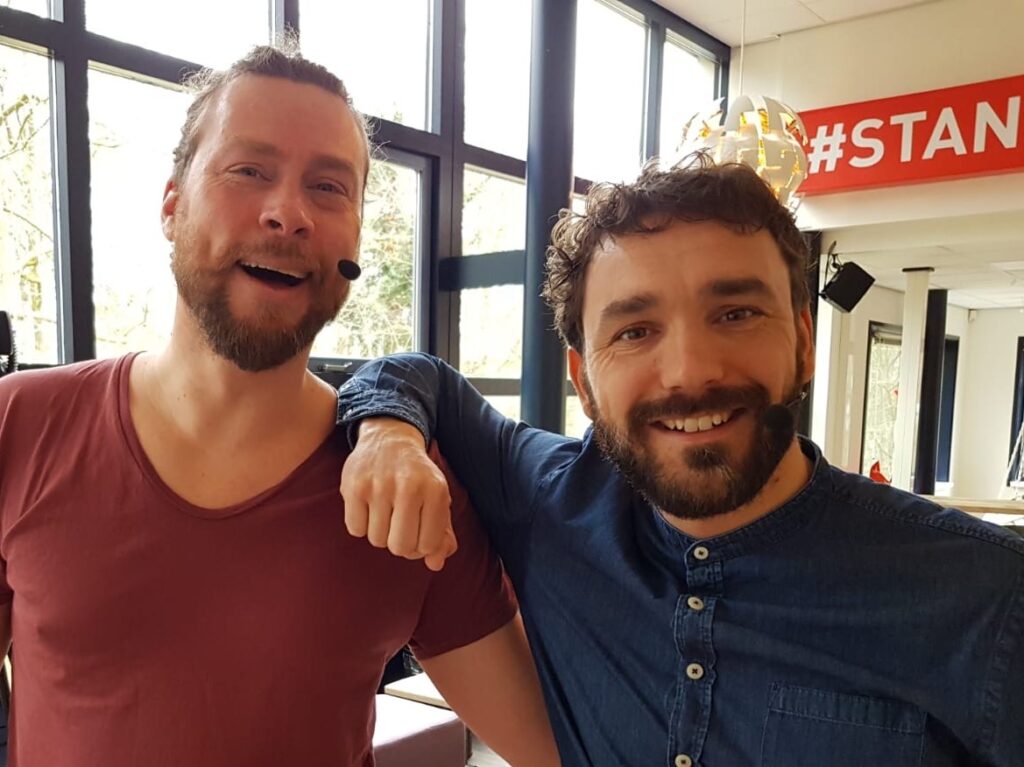 Impressed with how Obeya could deal with complexity in a very futureproof manner they decided to embark on two journeys in 2018:
1. Create a product that would make building Obeya's easier and more effective.
This became the AgileWalls. A modular system that – embracing Obeya methodology – makes building Obeya's easy. They developed this system both for Physical Obeya's as well as for Digital Obeya's. Bart and Dolf consult companies in their Obeya setup and provide Masterclasses for practical skills in digital Obeya setups.
2. Set up a community (or "Association") where experiences can be shared among practitioners.
Or people eager to start but not sure how. Such a community could be foundational to the increasing popularity of Obeya. Next to sharing experiences the community is on the forefront of many Obeya experiments and improvement. The 11 Obeya principles are lifting Obeya from it's toolbox status to a governance model much suited to the challenges of our times.
Obeya deserves to be more than a tool.
A philosophy by itself perhaps.
A missing piece in the Organizational Theory puzzle.
A way to deal with the challenges ahead.
And with full potential to outgrow its status as tool within the Lean toolbox.
Become an associate
Join our Obeya community
Get access to Obeya assets
Learn how to improve your Obeya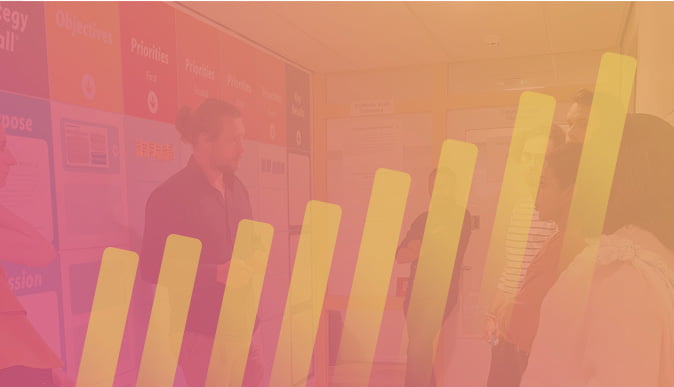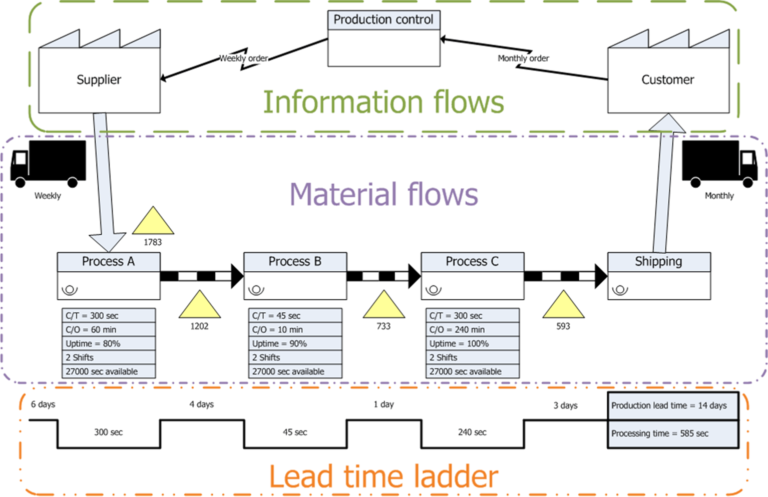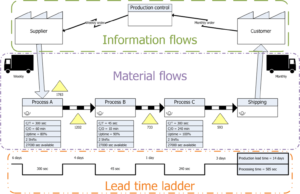 Value stream mapping (VSM) is a main Lean tool that helps effectively identify where the constant development will have the most impact. It's a way
Read More »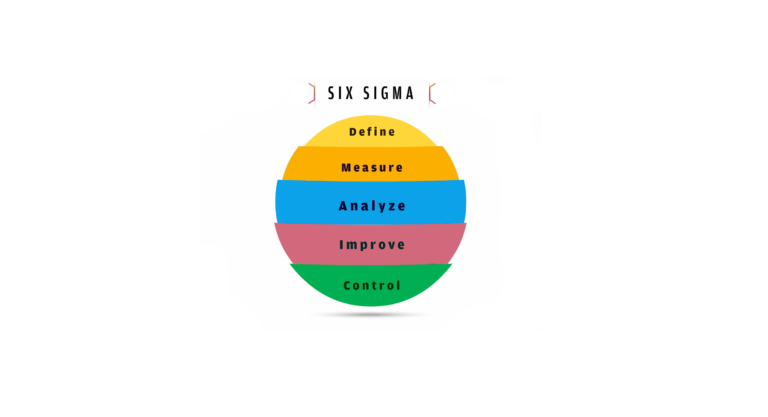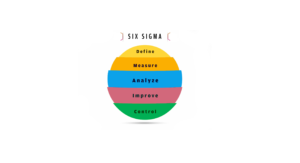 Every day new businesses are opened while others are closed. One thing is certain, it's that when it comes to business-critical decisions like choosing a
Read More »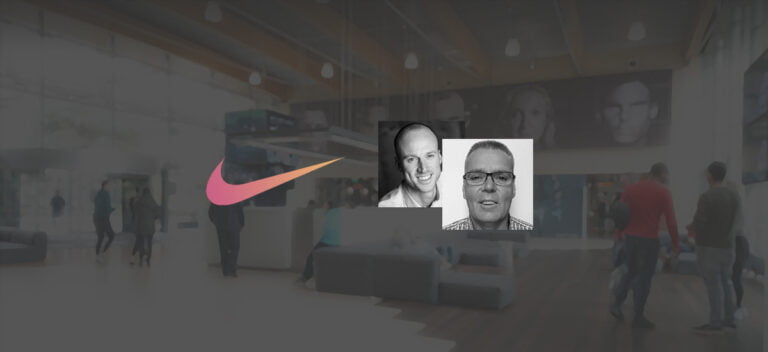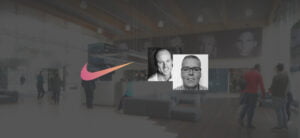 In 2014 I saw Fred at the Lean IT Summit in Paris giving his talk about Obeya @ Nike. Now, years later I've had the
Read More »
Come on then, black belt sensei