Sustainable & Inclusive decision making
Welcome at the Obeya Centre of Expertise & Community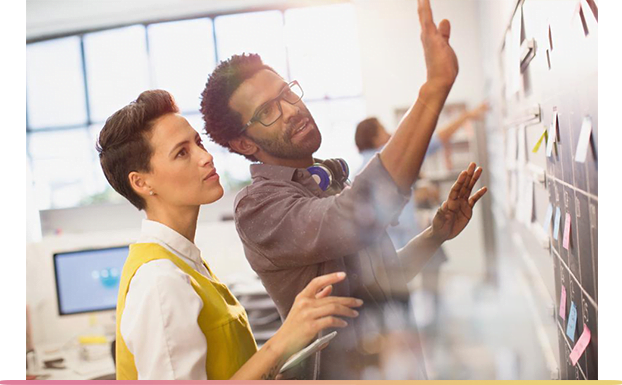 The Obeya is a physical or digital space where strategy meets execution. The Obeya approach builds alignment and ownership across diverse groups of stakeholders to solve complex problems, drive cultural change and get work done. It is not just a facilitation style – it is a way of working, thinking, designing solutions and fostering innovation. Learn more about Obeya here.
Obeya & OKR:
A match made in heaven
Lead Agilist Jelmer Koekkoek from Dutch online KNAB Bank shares how at KNAB they connect strategy and execution using OKR and Obeya.
An absolute must see for all Lean, Agile and Strategy Professionals.
The Obeya Association is a platform and a world wide network that aims to share knowledge on Obeya easier than before. We aim to develop Obeya "from tool to philosophy" We are a community of Obeya practitioners, discussing, creating, sharing, testing and continuously improving Obeya practices.
The 11 Obeya Principles
Easy print version for in your Obeya
Guidelines for forming an Obeya
Designed by and for Obeya experts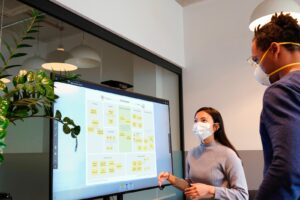 Is it really possible, or even practical, to digitize Lean practices? Lean philosophy has been around for decades and many Lean practitioners highlight the significance of pen and paper execution.
Read More »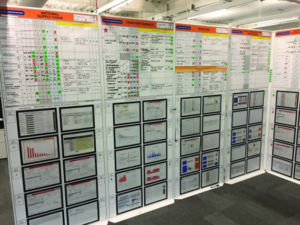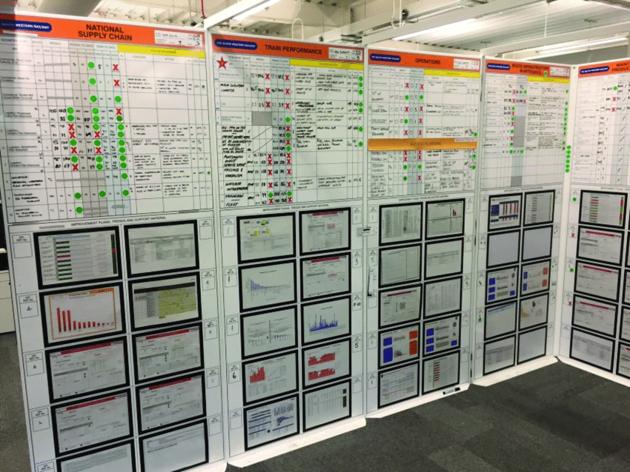 Learn how SQCDP Performance Management can be key for an effective Obeya.
As we re-emerge into the post-COVID era, business leaders and managers are faced with new prospects.
Read More »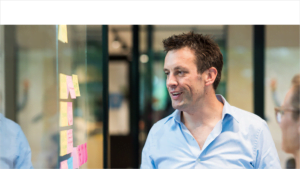 Learn how the dutch Online Bank Knab combines Obeya practices with OKR's and health metrics to steer their company in a predicable rhythm learning & adapting to ever-changing conditions.
Read More »
Come on then, black belt sensei