Sustainable & Inclusive decision making
Welcome at the Obeya Centre of Expertise & Community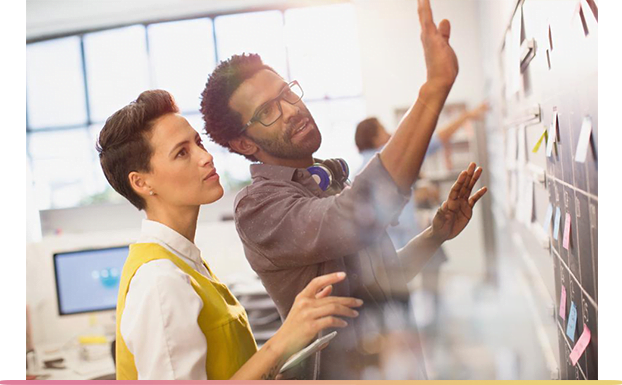 The Obeya is a physical or digital space where strategy meets execution. The Obeya approach builds alignment and ownership across diverse groups of stakeholders to solve complex problems, drive cultural change and get work done. It is not just a facilitation style – it is a way of working, thinking, designing solutions and fostering innovation. Learn more about Obeya here.
The Obeya Association is a platform and a world wide network that aims to share knowledge on Obeya easier than before. We aim to develop Obeya "from tool to philosophy" We are a community of Obeya practitioners, discussing, creating, sharing, testing and continuously improving Obeya practices.
The 11 Obeya Principles
Easy print version for in your Obeya
Guidelines for forming an Obeya
Designed by and for Obeya experts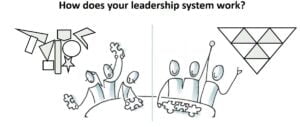 Do you need to improve your leadership game?
There's probably a lot more potential in your leadership team than you're getting out of it right now. Can they keep doing what they've always done?
Read More »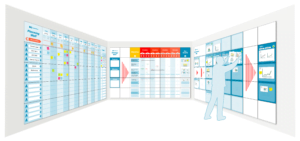 What are best practices in setting up a digital Obeya? And what are the pros and cons considering digital vs physical Obeya Rooms?
Read More »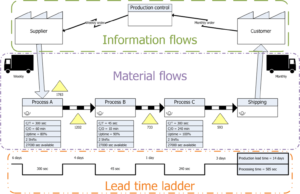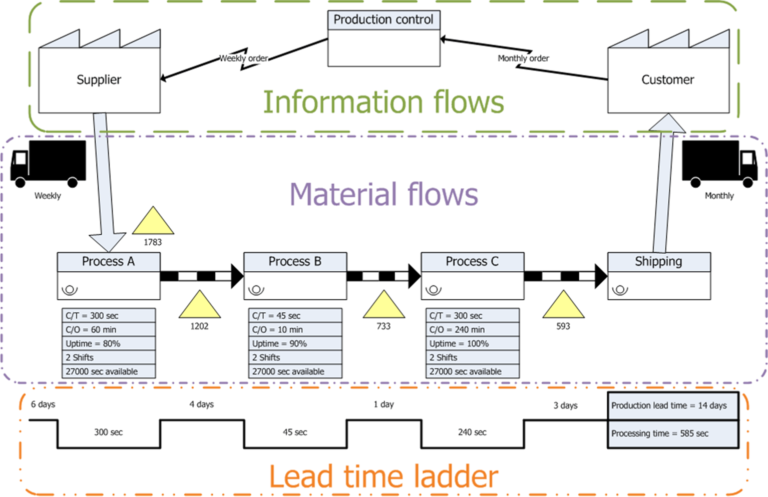 Value stream mapping (VSM) is a main Lean tool that helps effectively identify where the constant development will have the most impact. It's a way
Read More »
Come on then, black belt sensei