About Obeya
Obeya is a system, a concept, a philosophy, defined by a particular set of ideas ("Obeya principles") used for inclusive and sustainable decision making.
An Obeya is a physical or digital workspace where strategy meets execution. Typical about Obeya is that it guides both behavior as well as a work environment design. It creates a so called "single source of truth".
Start your Obeya journey here
About the Obeya Association
The Obeya Association is the heart of all that is Obeya. A platform and a worldwide network promoting the use of Obeya methods professionally and constantly expanding the Obeya knowledge base.
The purpose of the Obeya Association is to 'Create conscious organizations capable to build a better world for future generations'. We are devoted to making effective Obeya practice accessible for all.
Join the Obeya Association
The Obeya Association is a community, a platform and a worldwide network. We aim to develop Obeya "from tool to philosophy". We are Obeya practitioners; discussing, creating, sharing, testing and continuously improving Obeya practices and quality standards. We develop meaningful training materials and provide professional Obeya examination.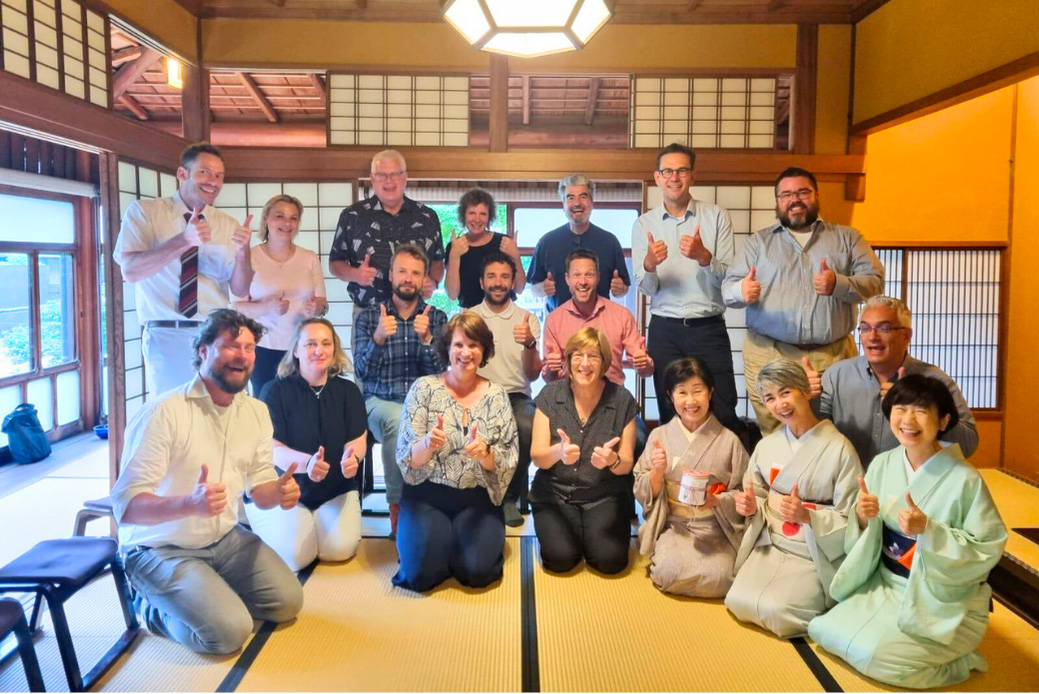 Don't just take our word for it
Hear what Obeya practitioners say
"The Obeya Fundamentals training module really will kickstart us in taking our first steps in setting up an Obeya. The course is super practical and insightful at once!"
"As an experienced consultant & trainer, I use Obeya Fundamentals to guide and implement Obeya (portfolio's) at my clients"