Sustainable & Inclusive decision making
Welcome at the Obeya Centre of Expertise & Community
Obeya is a system, a concept, a philosophy, defined by a particular set of ideas ("principles"). Organizations use these 11 Obeya Principles in the pursuit of inclusive and sustainable decision making.
Most people know Obeya as a physical or digital workspace where strategy meets execution. Obeya guides both behavior as well as a work environment design. The 11 Obeya Principles summarize the powerful combination between the two.
Two essential Obeya Roles can be defined that make an Obeya work: The Obeya Master and the Obeya Host.
Join the Obeya Association
The Obeya Association is a platform and a world wide network that aims to share knowledge on Obeya easier than before. We aim to develop Obeya "from tool to philosophy" We are a community of Obeya practitioners, discussing, creating, sharing, testing and continuously improving Obeya practices.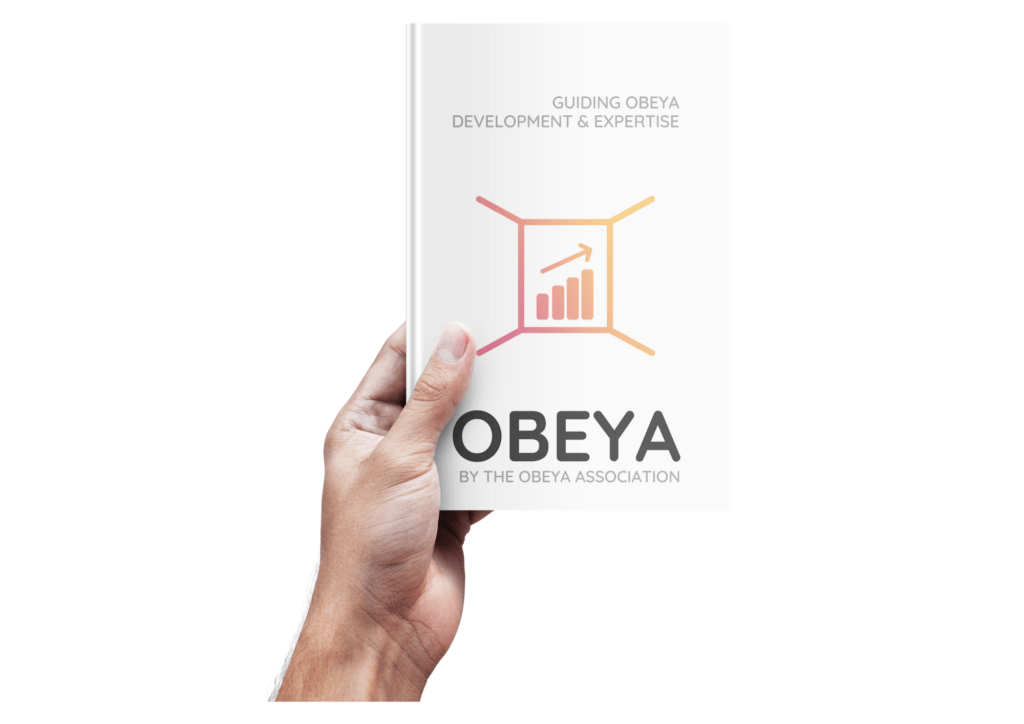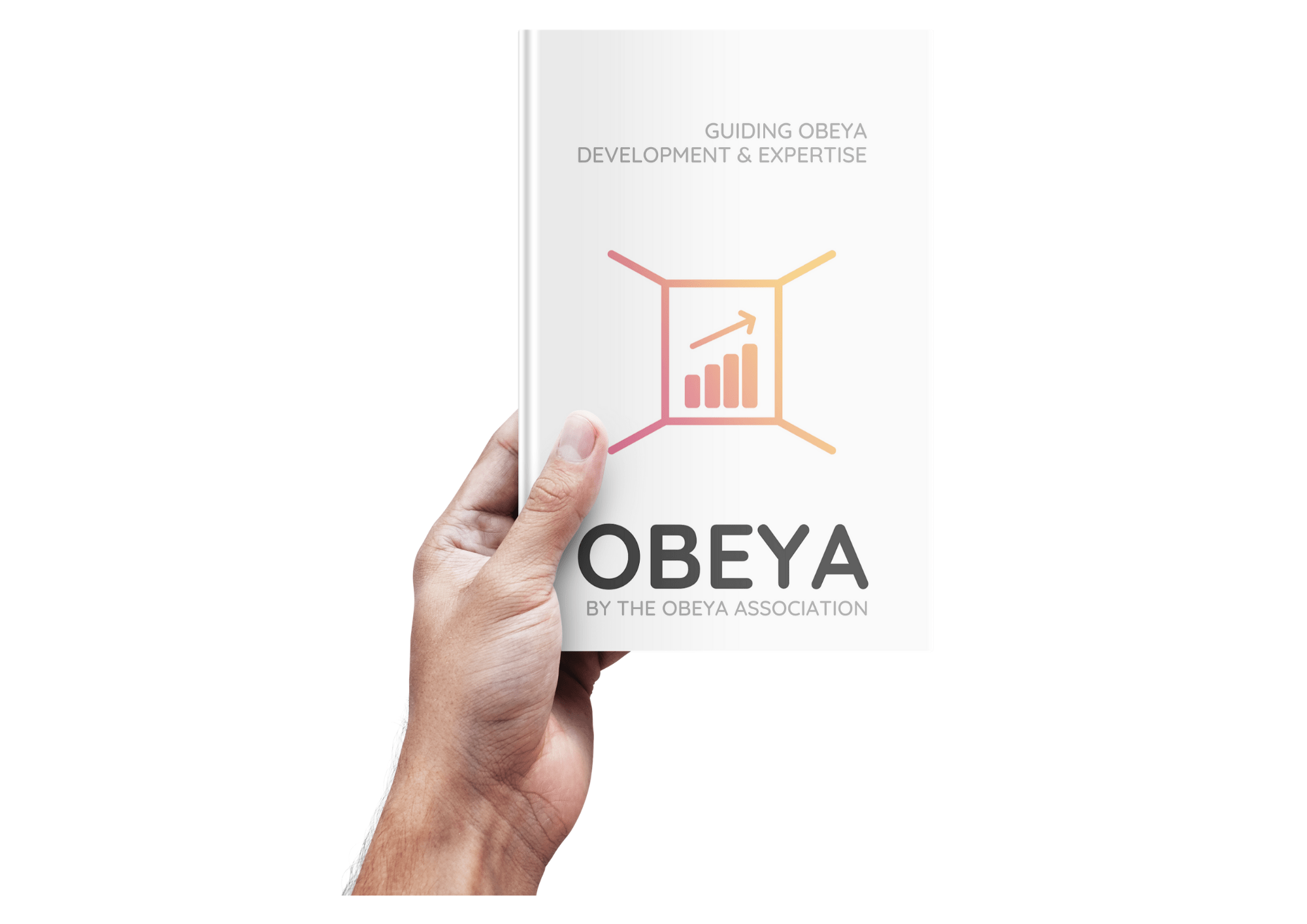 OBEYA - by the Obeya Association
Obeya & OKR:
A match made in heaven
Lead Agilist Jelmer Koekkoek from Dutch online KNAB Bank shares how at KNAB they connect strategy and execution using OKR and Obeya.
An absolute must see for all Lean, Agile and Strategy Professionals.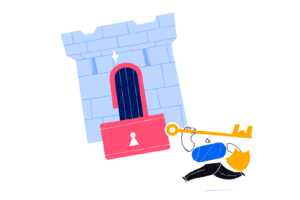 Between lack of space, teams spread all over the world, confidential projects, paper-based Visual Management can quickly become a source of security issues. Read why digitization provides advantages, including a high level of security.
Read More »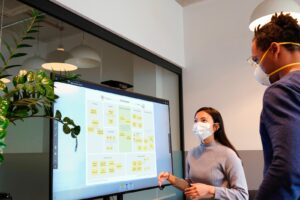 Is it really possible, or even practical, to digitize Lean practices? Lean philosophy has been around for decades and many Lean practitioners highlight the significance of pen and paper execution.
Read More »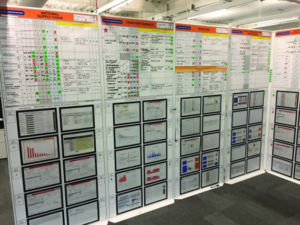 Learn how SQCDP Performance Management can be key for an effective Obeya.
As we re-emerge into the post-COVID era, business leaders and managers are faced with new prospects.
Read More »
Come on then, black belt sensei