Become an accredited Obeya Host
Obeya Hosts are essential in facilitating effective Obeya interactions and turning knowledge into actionable decisions through informed conversations. By enrolling in our specialized training program, you can gain the skills and knowledge necessary to excel as an Obeya Host. Our curriculum is based on the 11 Obeya Principles and focuses on the four quadrants of Mindset, Alignment, Workspace and Content, giving you a comprehensive understanding of how to foster an open and collaborative environment within an Obeya.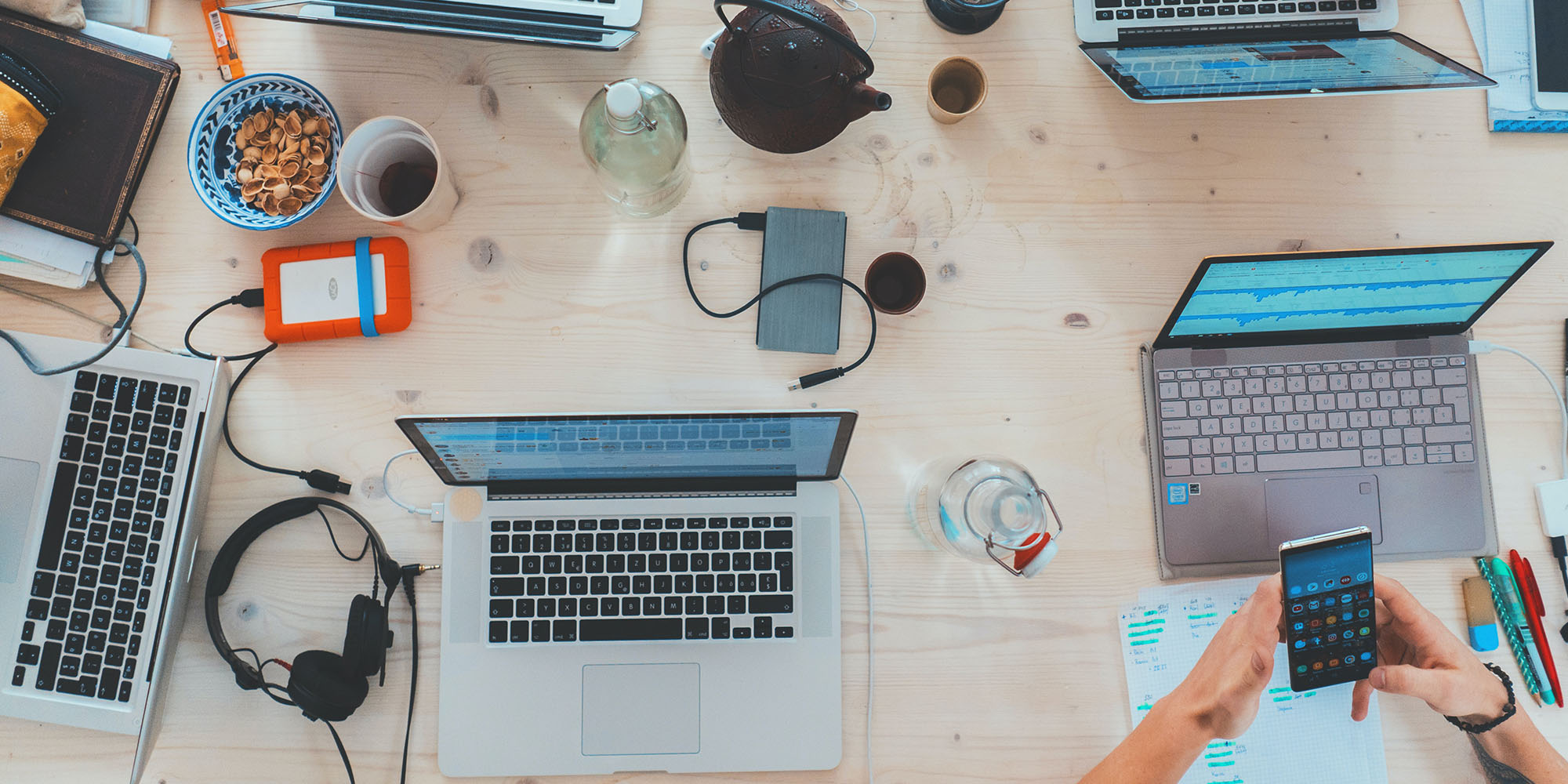 Obeya Host Training Program
Our training program recognizes that the Builder and Host roles can be performed by one person or shared by multiple team members, depending on the needs of your organization and the maturity level of your Obeya. Therefore, our courses emphasize adaptability and customization so that you get a solid foundation in Obeya practices regardless of your specific role.
By clearly defining roles, our training helps you develop your expertise, coordinate work effectively, understand the Obeya mechanism, and accelerate collective learning and decision-making processes. Thanks to our training, you will be well prepared to function as an Obeya Host and contribute to the success of your organization's Obeya initiatives.
Find an Obeya Host training