Join the online Obeya Summit & learn from the world's leading Obeya experts
The yearly Obeya Summit is the only professional Obeya event in the world. The world's leading Obeya and industry experts share practical and case-oriented knowledge. Get ready to boost your Obeya practice according to the newest insights! 
Learn more about our inspiring speakers below.
Inside Obeya - Lessons from Japan
Obeya: why Kanban alone is never enough
How to succesfully manage change with Obeya
The art of Obeya Hosting ​
Over 250 attendees from 41 countries loved last year's Obeya Summit!​
"I honestly learned so much and it was the best virtual summit I have been to"
"Well done guys - it was REALLY great!! Loved your energy 🙏"
"It was just awesome. Thanks for this amazing summit. Looking forward to the next round"
One-year free membership included
Your ticket purchase includes a one-year free membership of the obeya association (your coupon code will be sent by e-mail after the checkout). 
Get to enjoy substantial benefits listed below.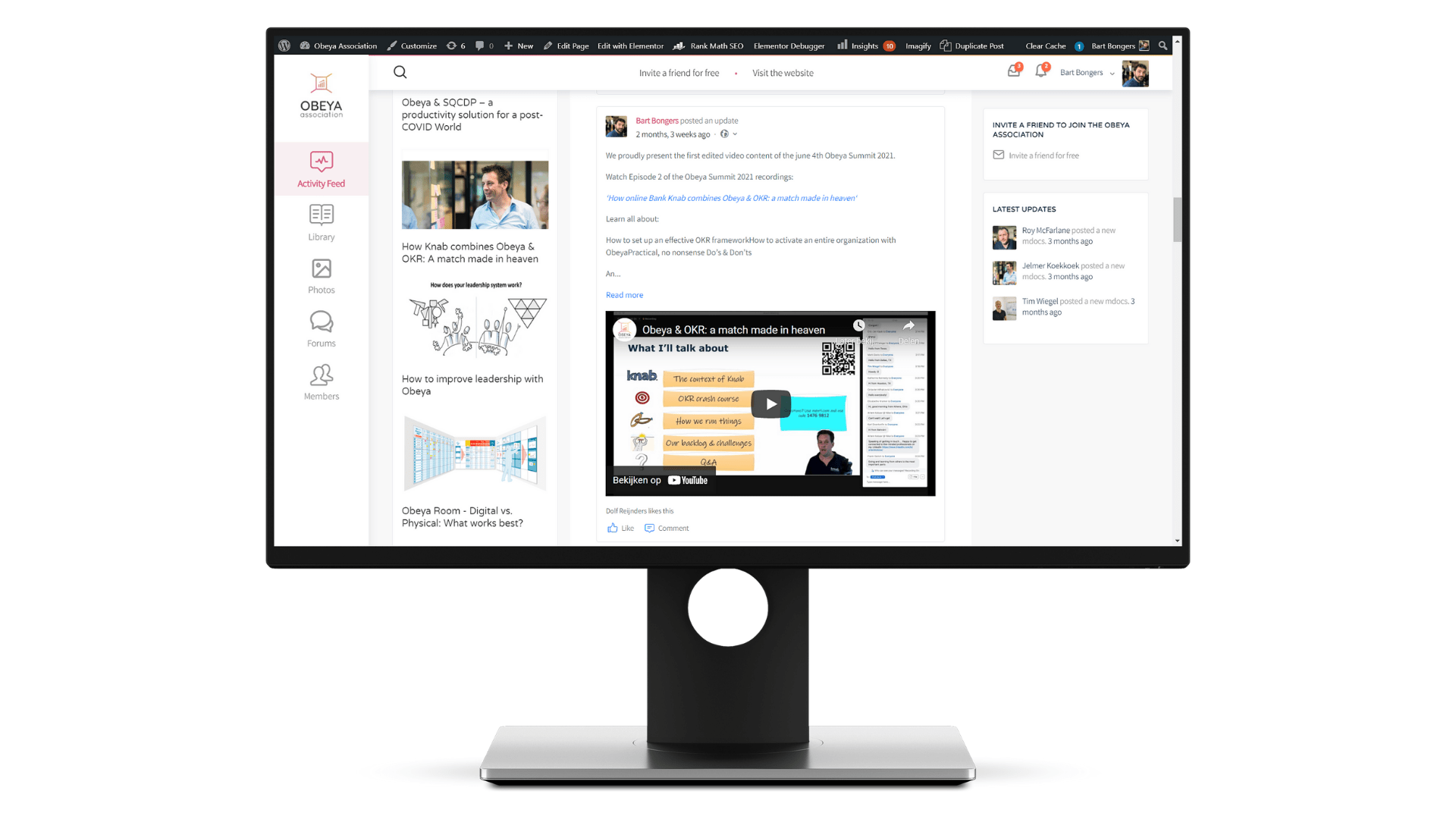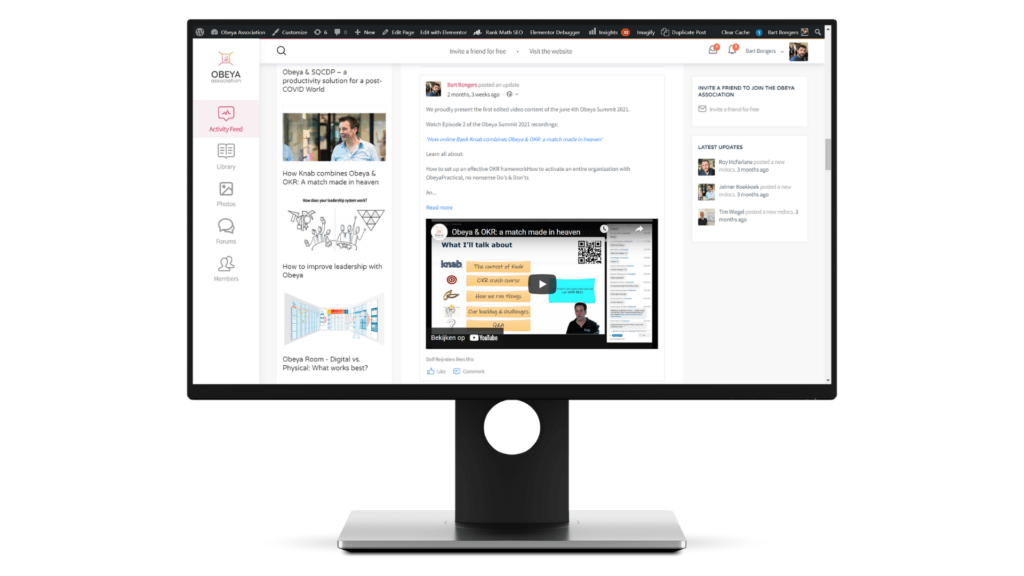 Check out the Obeya Summit 2021 recordings
Dolf Reijnders & Bart Bongers, founders of the Obeya Association, explain todays' relevance of Obeya to foster Sustainable & Inclusive decision making in organizations.
Lead Agilist Jelmer Koekkoek from Dutch online KNAB Bank shares how at KNAB they connect strategy and execution using OKR and Obeya.


Exclusive tips from Author Tim Wiegel on how to set up an effective Obeya. Improve your leadership system through this educating video.