Training Partner
As an Obeya Training Partner, you have the unique opportunity to contribute to the growing Obeya movement by offering top quality training, coaching and consulting services. By joining this growing network, you can expand your business and play a pivotal role in shaping the future of organizations around the world.
Business Member
Becoming an Obeya Business Member is a valuable investment in the future of your organization. As the global adoption of Obeya continues to increase, by joining the Obeya Business Member network, you can harness the power of Obeya to drive growth, innovation and success within your organization.
Become a Training Partner
Embrace the opportunity to be part of a global community dedicated to creating conscious organizations capable of building a better world for future generations, and experience the professional and personal rewards that come from sharing your Obeya expertise.
The Obeya Training Partner program is designed to support your success in this growing field. As a partner, you gain access to a wealth of resources, including accredited Obeya training content, digital training rooms and Obeya toolkits. In addition, you will be part of an exclusive global network of professionals, with the opportunity to participate in Obeya events and the renowned WorldWide Obeya Summit. Joining the Obeya Training Partner network is not just an investment in your own business; it is an investment in a better future for organizations worldwide.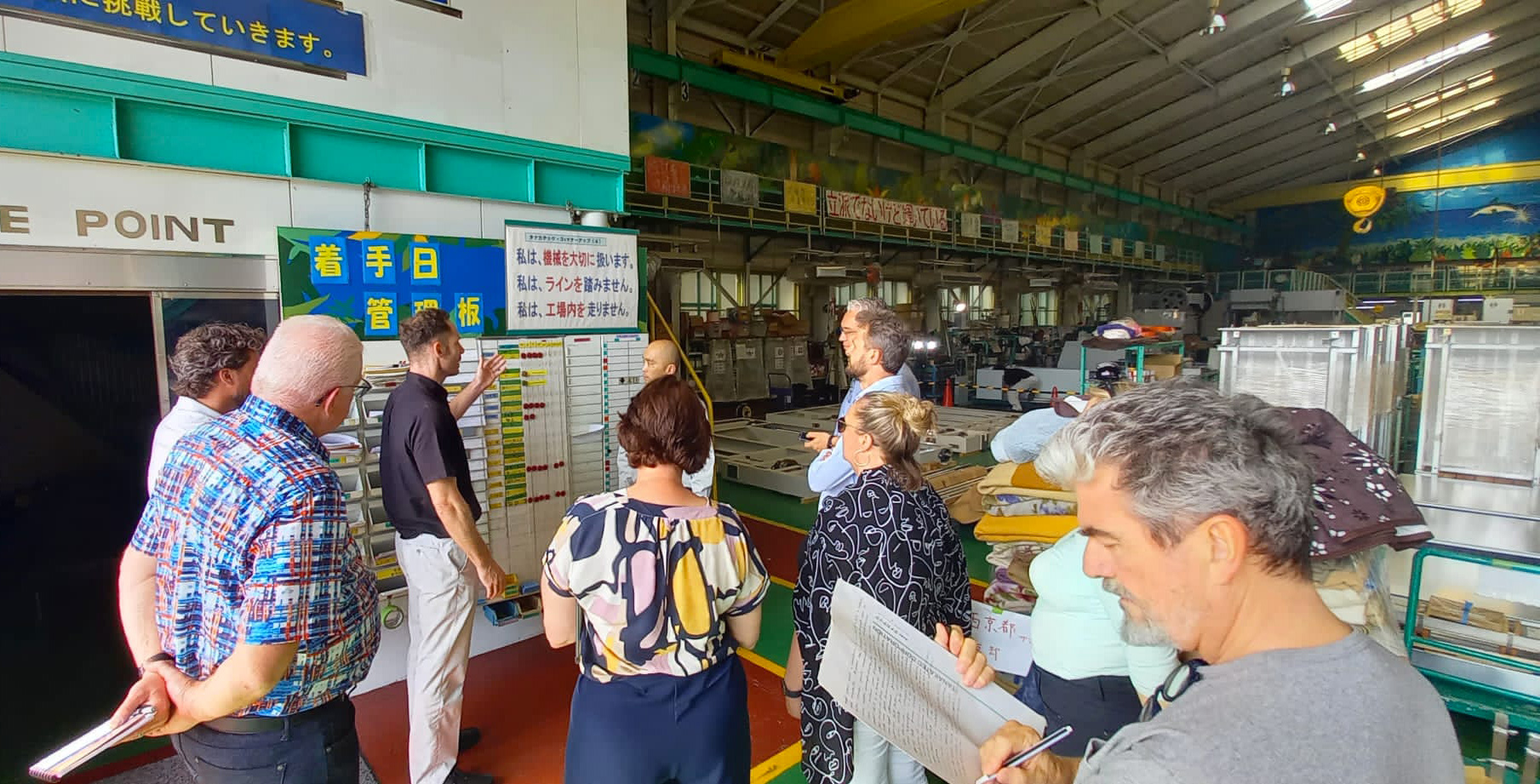 Become a Business Member
As a Business Member, the professionals in your organization will become part of the international Obeya community and gain access to a wealth of resources. , By utilizing these tools, you can develop a strong foundation in Obeya principles and practices, putting your organization at the forefront of the industry.
In addition to the numerous resources available to Obeya Business Members, membership also gives you the opportunity to connect and collaborate with Obeya professionals from around the world. This global network allows you to share best practices, learn from the experiences of others and continually improve your organization's Obeya practices. In addition, Obeya Business Membership offers numerous benefits for your employees, including professional growth, accredited internal training plans and access to exclusive Business Member forums. By investing in Obeya Business Membership, you enable your organization to thrive in an increasingly competitive landscape.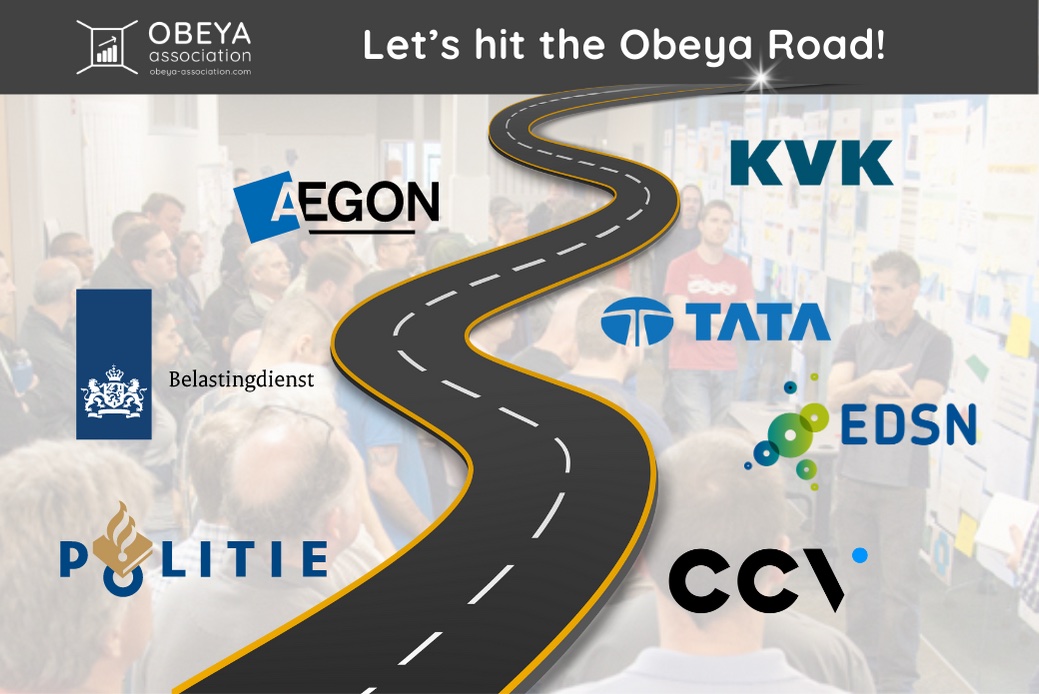 Access to accredited in-house training courses

Exclusive discounts on exams and certifications

Ability to create your own Obeya Center of Expertise