Become an accredited Obeya Coach
More and more organizations around the world are embracing the benefits of working with Obeya. The growing need to connect strategy to execution leads to a call for professionalization, training and accreditation in the field of Obeya.
As an Obeya coach, you can guide and coach other Obeya professionals. They are the only ones able to train Obeya Builder and Obeya Host levels.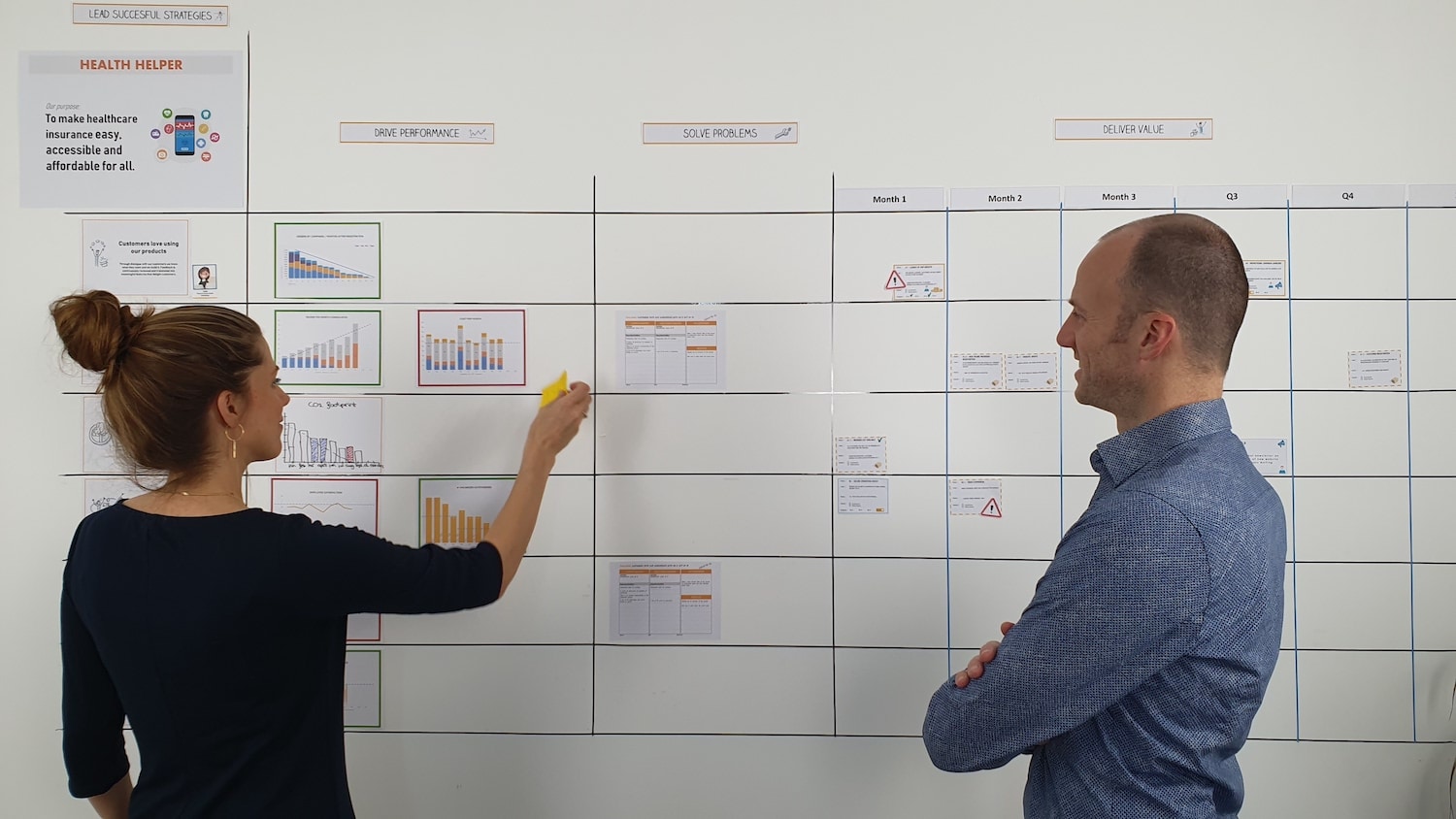 An Obeya Coach is an Obeya professional with experience in developing Obeya's and providing training to Obeya Professionals.
Obeya Coaches are in close contact with each other and therefore on the forefront of best practices and most recent developments. In turn, they receive mentoring from their Obeya Sensei, connecting them to the worldwide Obeya network.
Obeya Coach CertificationObeya Hosts & Builders can count on guidance and counseling from an experienced coach. Coaches create cultural, behavioral and change awareness and accelerate the learning and Obeya evolution.
They focus on the organizations bigger picture. They are linked to local Obeya Coach networks and share best practices across different organizations.
The Obeya network of coaches is connected to the international network of Obeya Sensei's. They are highly respected individuals with a remarkable standing within Obeya evolution.
All you need to train & coach Obeya professionals
As an Obeya coach you will be equiped with the Obeya training materials, a state-of-the-art Obeya toolkit and access to the Obeya Coach Network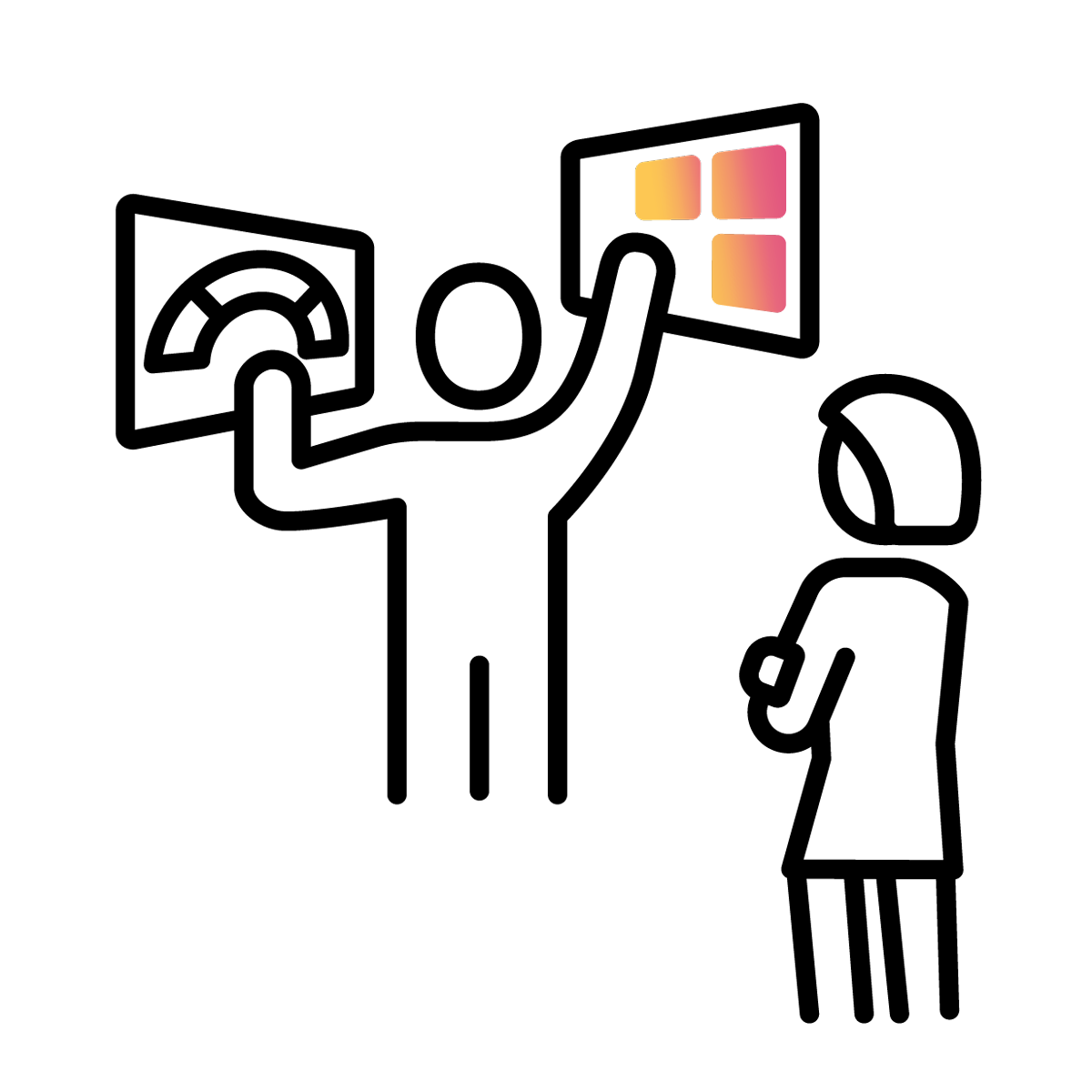 Digital Obeya Training Rooms
Provide Obeya trainings anytime, anywhere with state-of-the-art iObeya software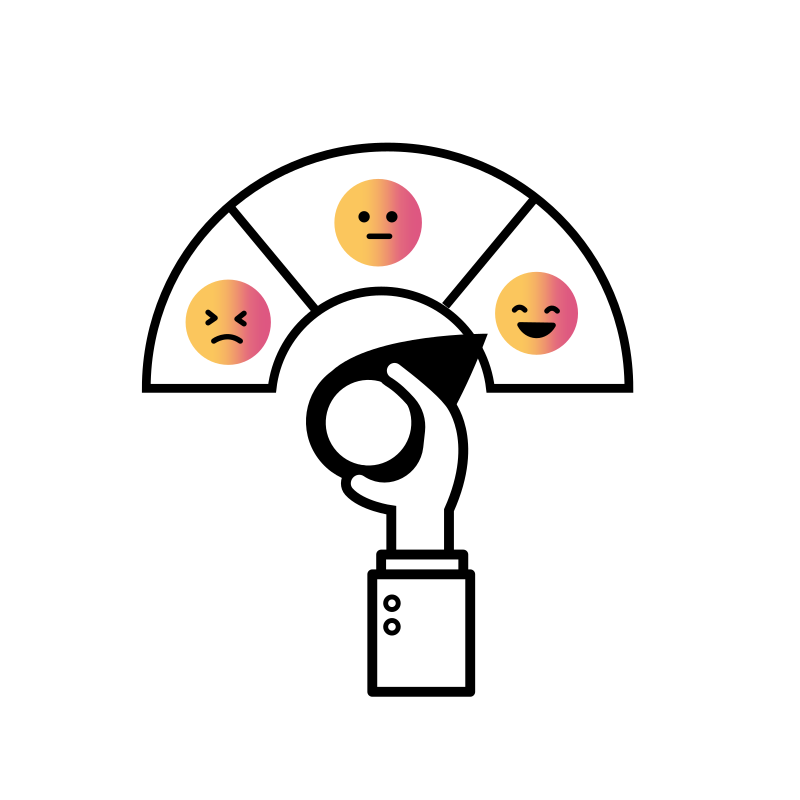 Obeya Maturity Scan
Objectively assess & track Obeya maturity in order to continuously improve Obeya practices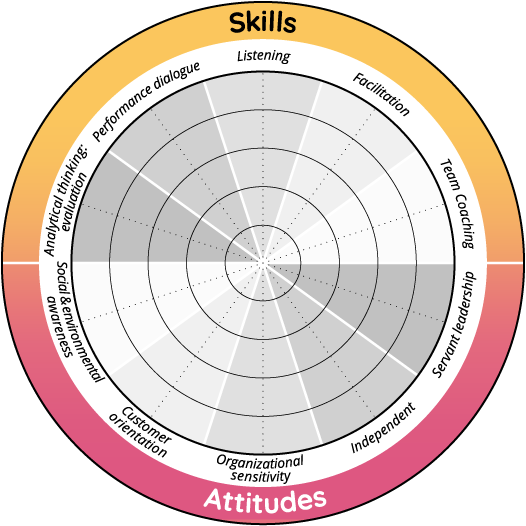 Builder & Host Assessment
Coach & guide Obeya Builders and Hosts on skills and attitudes with professional assessment tooling
Obeya Coach network
Meet-up, learn and share best practices within the Obeya Coach network, consisting of regional cells all around the world
How to become an accredited Obeya Coach?
Are you currently building or running an Obeya and interested to build up your professional career path? Check the following requirements:
Has at least 2 years experience in Obeya

Has developed and guided multiple Obeyas

Educates Obeya professionals

Masters all the skills from the Obeya Builder and Host roles

Is able to transfer these skills to Obeya profesionals

Is able to guide and implement Obeya's within organisations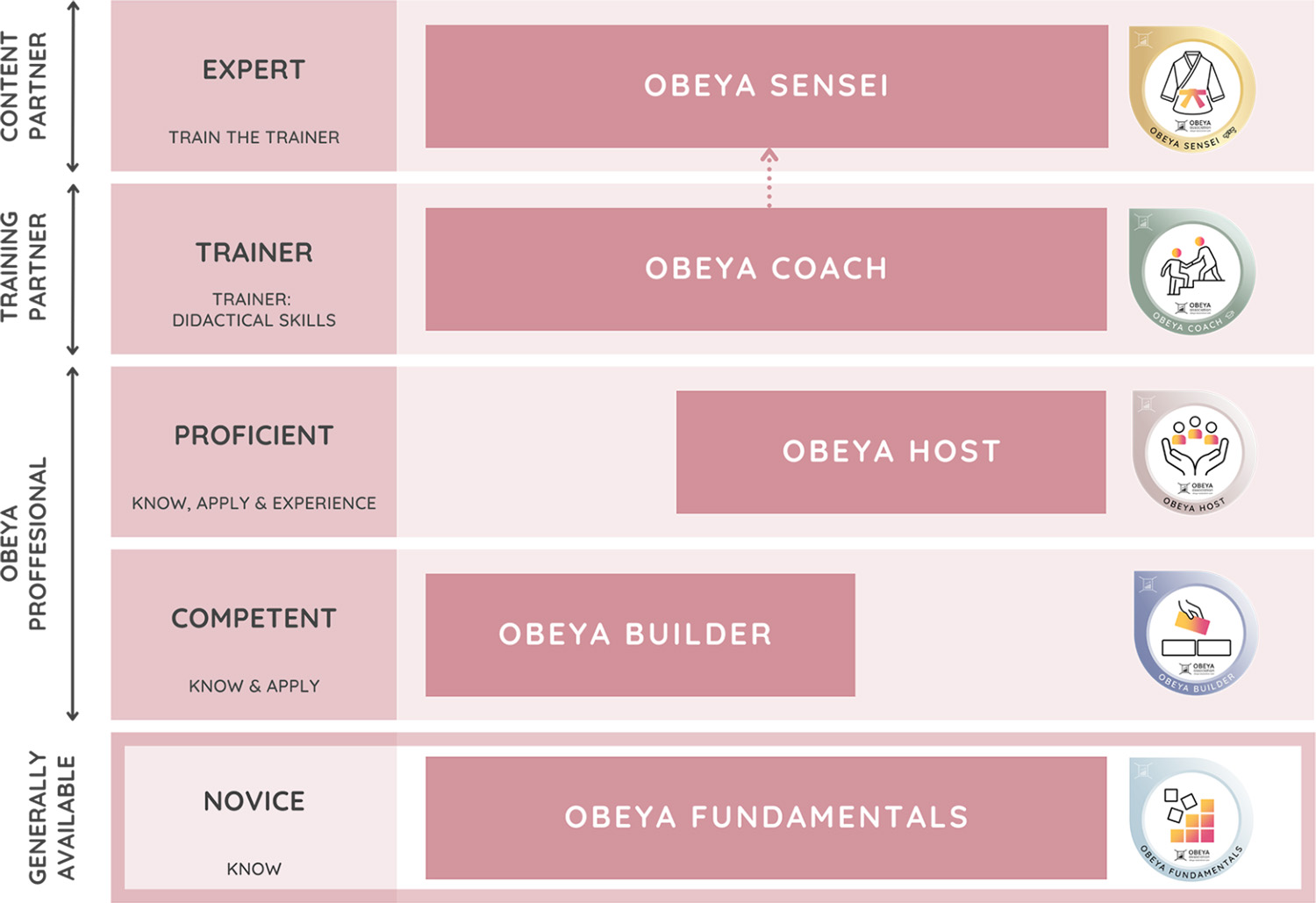 The Obeya Accreditation Program
An Obeya Coach is an Obeya professional with experience in and developing Obeya's and providing training to Obeya Professionals. Obeya Coaches are provided with an Obeya toolkit in order to objectively assess, guide and coach other Obeya professionals and Obeya's
The Obeya Coach has your best interest at heart, both from a human and from a professional point of view. He or she is educated to maximize the positive impact of the group of Obeya professionals surrounding him/her. This duty surpasses organizational interests.