Become part of the global Obeya Community
The Obeya Association is a platform and a worldwide network of Obeya professionals. Together we build organizational capabilities that are better equipped for the challenges of the future. We aim to create conscious organizations that are capable to build a better world for future generations. A friends-of-friends global community of Obeya practitioners, discussing, creating, sharing, testing and continuously improving Obeya practices – impacting the world positively through sustainable and inclusive decisions.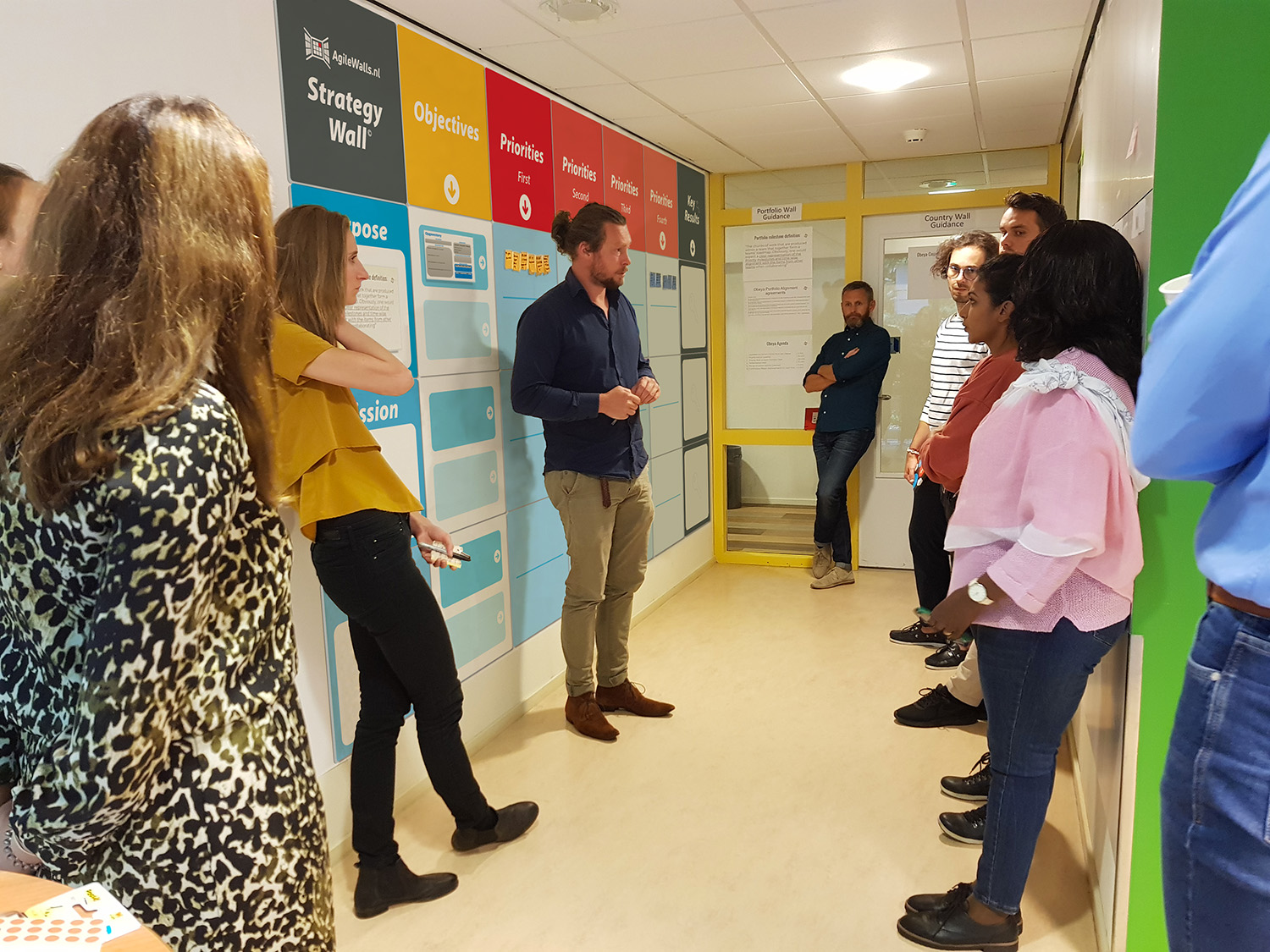 Free access to all online Obeya events

Free access to Obeya Fundamentals training module

Discount & early access to tickets for live Obeya events
Extensive Lean/Agile Obeya Document Library

Become part of the largest worldwide Obeya practitioners network
Grow your Obeya experience and expertise
Becoming a member of the Obeya community offers numerous benefits, making it a valuable decision for professionals looking to increase their knowledge and skills in the field. As an Obeya Associate, you gain free access to all Obeya events, allowing you to stay informed and geared into the latest developments in the field of Obeya. Our community is active and engaged, ensuring your expertise remains up-to-date.
The community also provides access to an extensive Lean/Agile Obeya Document Library and the largest worldwide network of Obeya practitioners. By sharing your experience with the Obeya Association, you contribute to a global platform focused on transforming Obeya from a tool to a philosophy. Connect with fellow practitioners to discuss, create, share, test and continuously improve Obeya practices, fostering a collaborative and innovative atmosphere.
Don't just take our word for it
Hear what Obeya practitioners say
"The Obeya Fundamentals training module really will kickstart us in taking our first steps in setting up an Obeya. The course is super practical and insightful at once!"
"As an experienced trainer, I now feel confident to teach & apply the Obeya Fundamentals skills and knowledge with my clients"