Travel with us and experience unique Obeya knowledge
A week filled with company visits showcasing real Obeya use cases and best practices. The visits include Toyota and the Toyota Management Institute and profoundly change your understanding of how Obeya can best deliver value for your organization. The diversity of our group (discussions) make this experience highly interactive and fun. 
Join us on this iconic study travel!
Disclaimer: all dates and prices mentioned above are not binding and can be subject to change
Prepare to be amazed by the richness of decades – if not centuries of Obeya history. Tracing back over 2500 years from Confucius, towards present Obeya practice. Experience the true power of Obeya.
The program is tailored around finding effective ways to translate your learnings into valuable practices for your own organization.
You will learn to apply the art of modern day management by understanding the essence of Lean, Agile and Visual Management. Together we will discover how to utilize an Obeya in the pursuit of Customer/Employee Satisfaction, Innovation and Collective Learning. You will learn how Visual Management works and can best be applied. Learn how to set goals, visualize them and improve continuously.
Craftsmanship (monozukuri) and hospitality (omotenashi) will be our guiding stars on our journey.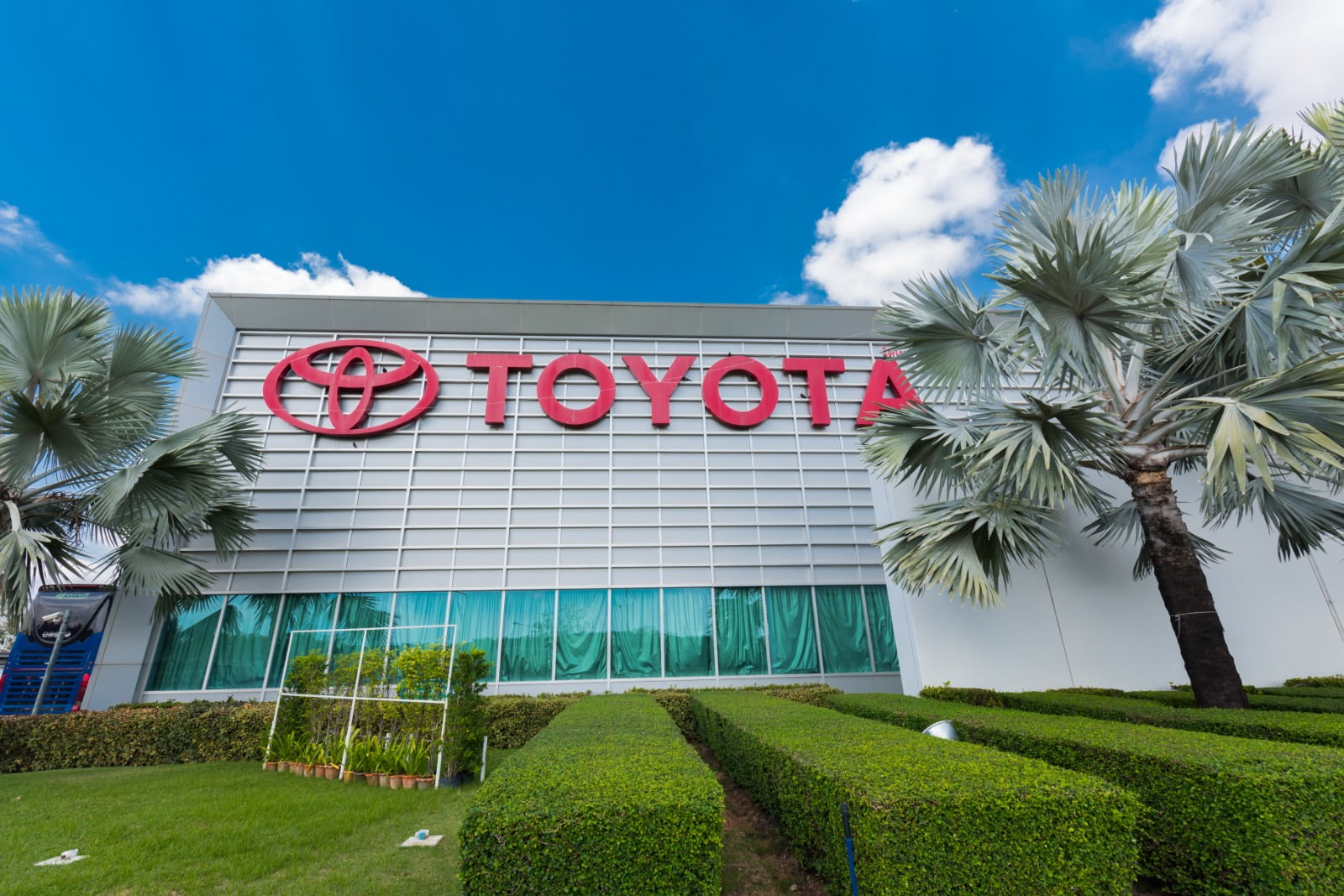 Take a peek at where we will be visiting
Make a reservation - seats are limited

A maximum of 12 seats are available for this Study trip, based on first come first serve. We will get in touch with you after filling in this form.