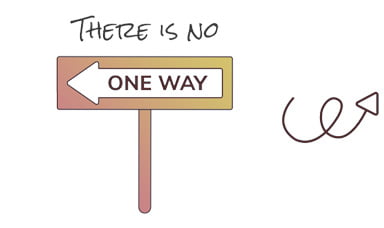 #1 In the Obeya, we communicate a strong sense of purpose
#2 Purpose is recognizably tied to our organizational strategy through meaningful objectis
#3 The Obeya connects strategy to execution with visible orientation on customer experience
#4The Obeya meetings have a rhythm in sync with the operational heartbeat of the organization
#5 The Obeya visuals provide a logical and practical information and conversation flow.
#6 The Obeya reflects a good understanding of the flow of work from start to delivery
#7 The Obeya is an attractive and available area, in proximity to the workfloor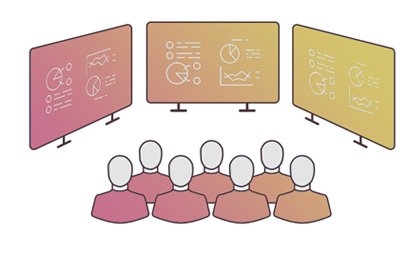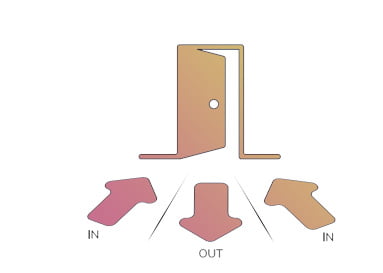 #8 In the Obeya, we use analytics-driven-evidence to make business decisions
#9 Data owners ensure information is easy to consume, readily available, up to date, and visually attractive
#10 People come together in the Obeya to respectfully see, learn & act on vital information
#11 People are committed to engage in continuous improvement, resolving obstacles along the way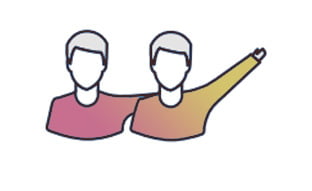 Obeya Process: How to put the principles to work?
Different people from different companies in different industries have produced different Obeya's that work. In the end only the results can tell us who was right about the approach. By now there are a lot of proven methods – that sometimes fail. And a lot of unorthodox methods too – that sometimes succeed. Trust the process and keep improving on the 11 principles; use your common sense.
Keep in mind that an Obeya doesn't do any work – people do.