Getting the best out of your Obeya requires specific expertise and skill. There is craftsmanship to be identified in the field of Obeya, in which professionals can be trained and educated to improve Obeya effectiveness.
Skilled Obeya professionals can make sure an Obeya is well anchored in your organization and provide discipline needed to achieve long term benefits.
Two distinct competency area's can be defined that make an Obeya work, summarized below in two essential Obeya roles:
The Obeya Master and the Obeya Host.
The roles illustrate approaches and competence area's, allowing professional growth in the field of Obeya.
Practically, these two roles can be executed by one person. But this doesn't have to be the case.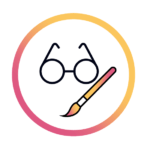 Organizes the evolution of the actual Obeya space, Obeya content and its position in the organizational context & infrastructure.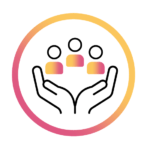 Aids group processes and development. Turns learnings into sustainable decisions through informed conversation.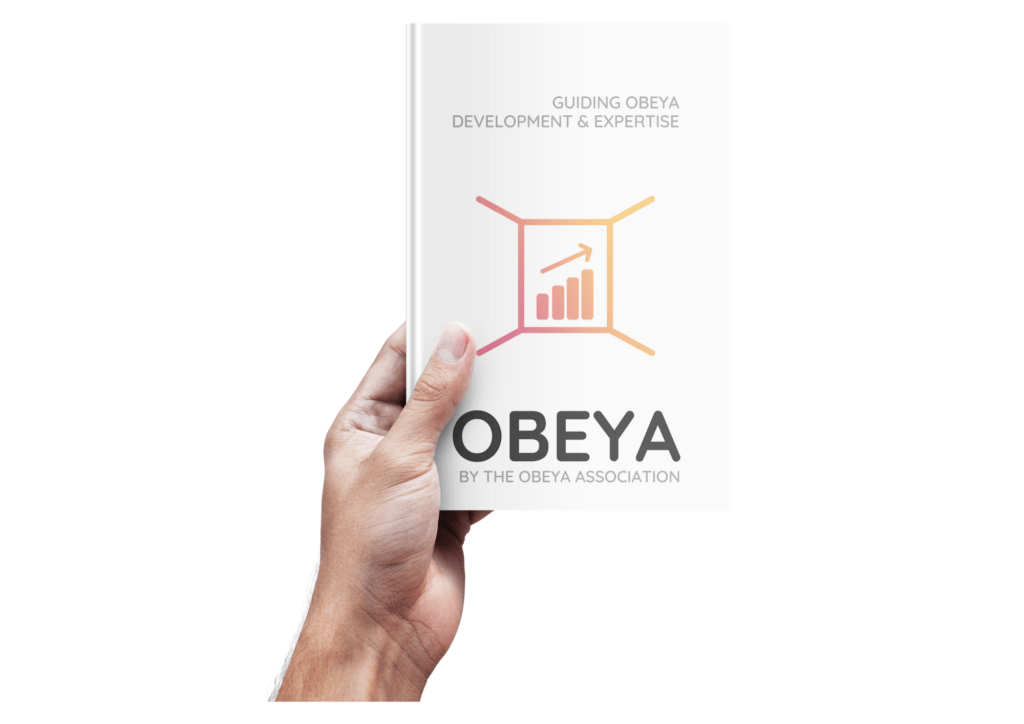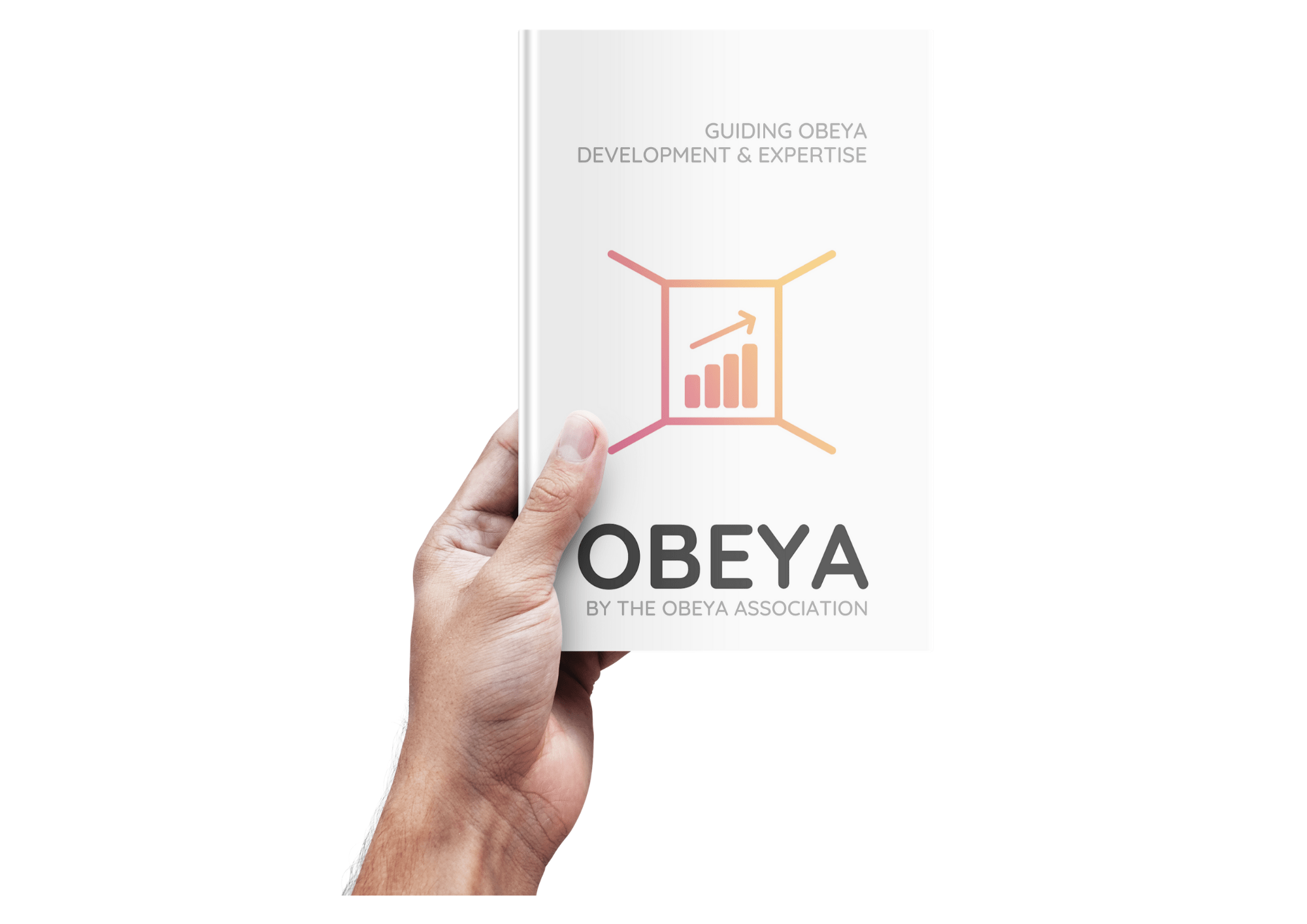 OBEYA - by the Obeya Association
The Obeya Roles summarised
Click on the images to enlarge
About the Obeya Association
The Obeya Association is a community (or "Association") where Obeya knowledge is developed and experiences are shared. Our platform accommodates a home for Obeya practitioners worldwide.
We aim to provide all practitioners with the means necessary to work with Obeya effectively. The ultimate aim is to contribute to sustainable and inclusive decision making, benefitting a world in which organizations positively contribute to their surroundings.
We consolidate experiences and use cases brought to us by our worldwide network of Obeya Associates, into this body of knowledge on effective Obeya practice.
Then we return this information back into the network.
Through this constant cycle we create a dynamic Obeya framework that provides a foundation to work with Obeya.