Subscription can be canceled at any time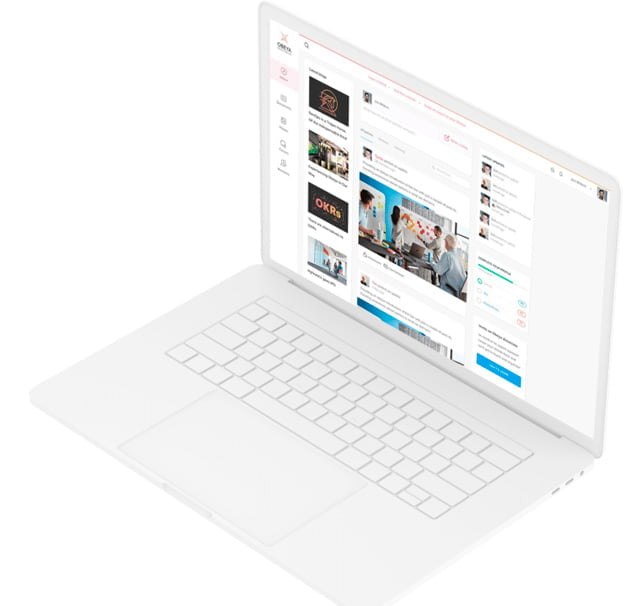 The Admission Fee guarantees us that only genuinly interested members join. The Obeya Association is a warm and active community of Obeya practitioners. We are very careful to keep it that way.
After becoming an associate, you can INVITE an UNLIMITED NUMBER OF FRIENDS to join the first year for FREE (use the "invite a friend" button inside). This way we establish a "friends of friends" network consisting of motivated professionals willing to help each other out! 
Don't forget to register for the Obeya Summit on the Events page after you sign up