There are alternatives to OKRs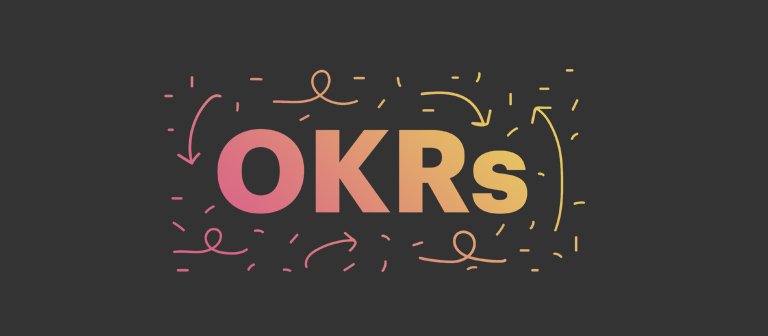 I just came across this nice reading from Mattias Skarin from crisp about the comparison of strategic alignment frameworks, here OKRs, Spotify Rhytm and Art of Action. I like especially the part where he is talking about potential undesirable consequences.
Interesting for everybody who is working with OKRs in OBEYA settings.
https://blog.crisp.se/2020/05/25/mattiasskarin/comparison-of-three-strategy-alignment-frameworks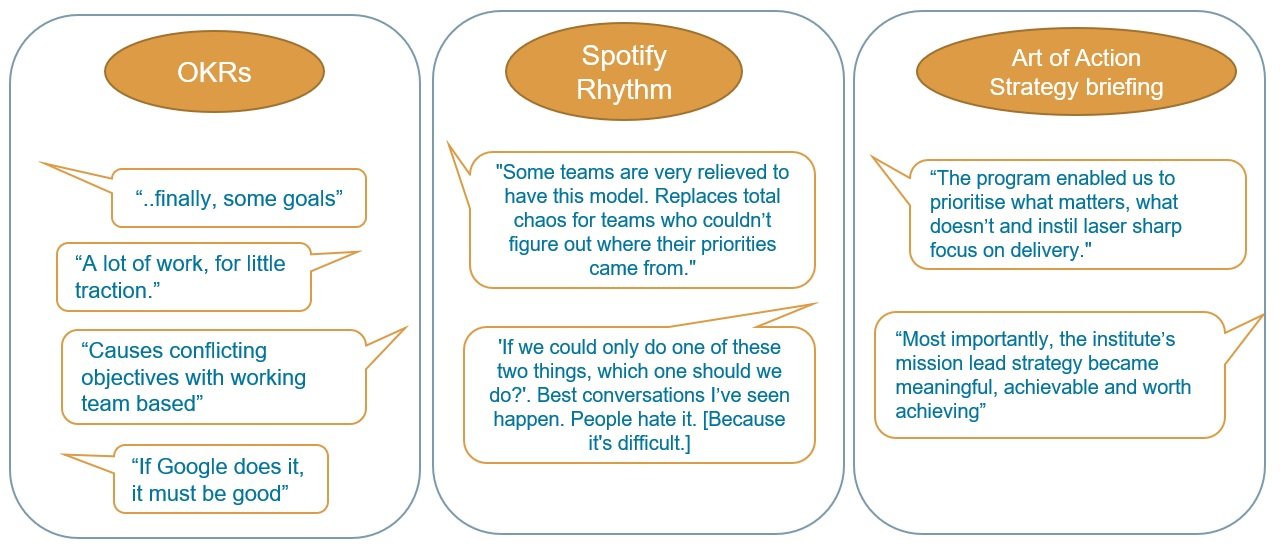 Recommended

3

recommendations
Published in Articles