Obeya Training
With Obeya on the rise, there is a growing demand for professional development and quality training for Obeya Professionals. There has never been a better time boost your skills become a certified Obeya professional.
Our accredited training partners are carefully selected and provide a range of training opportunities suited to your specific needs.
As Obeya Association we are the internationally acclaimed market standard and offer the only independent Obeya accreditation in the world. All materials are developed by and for Obeya Professionals.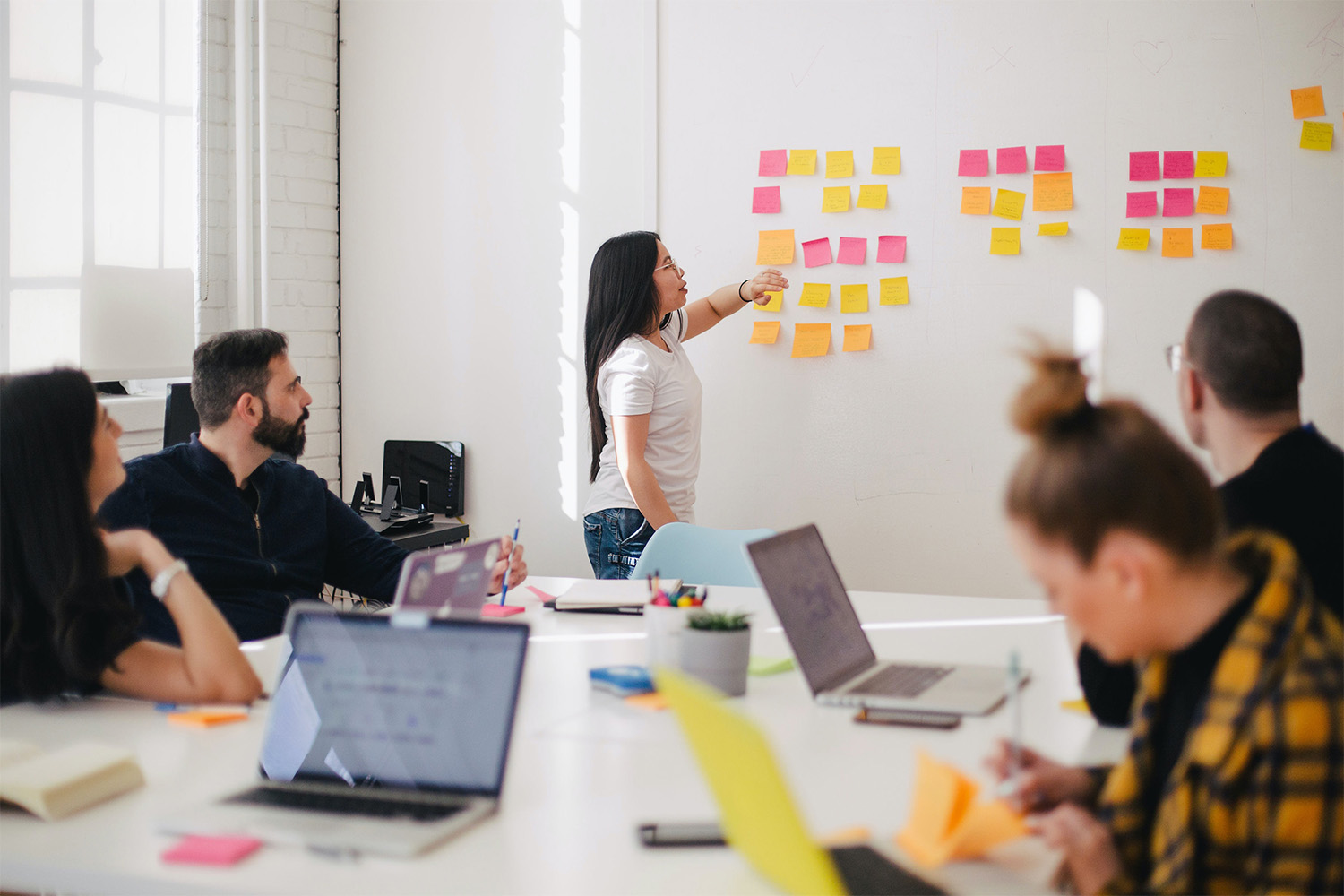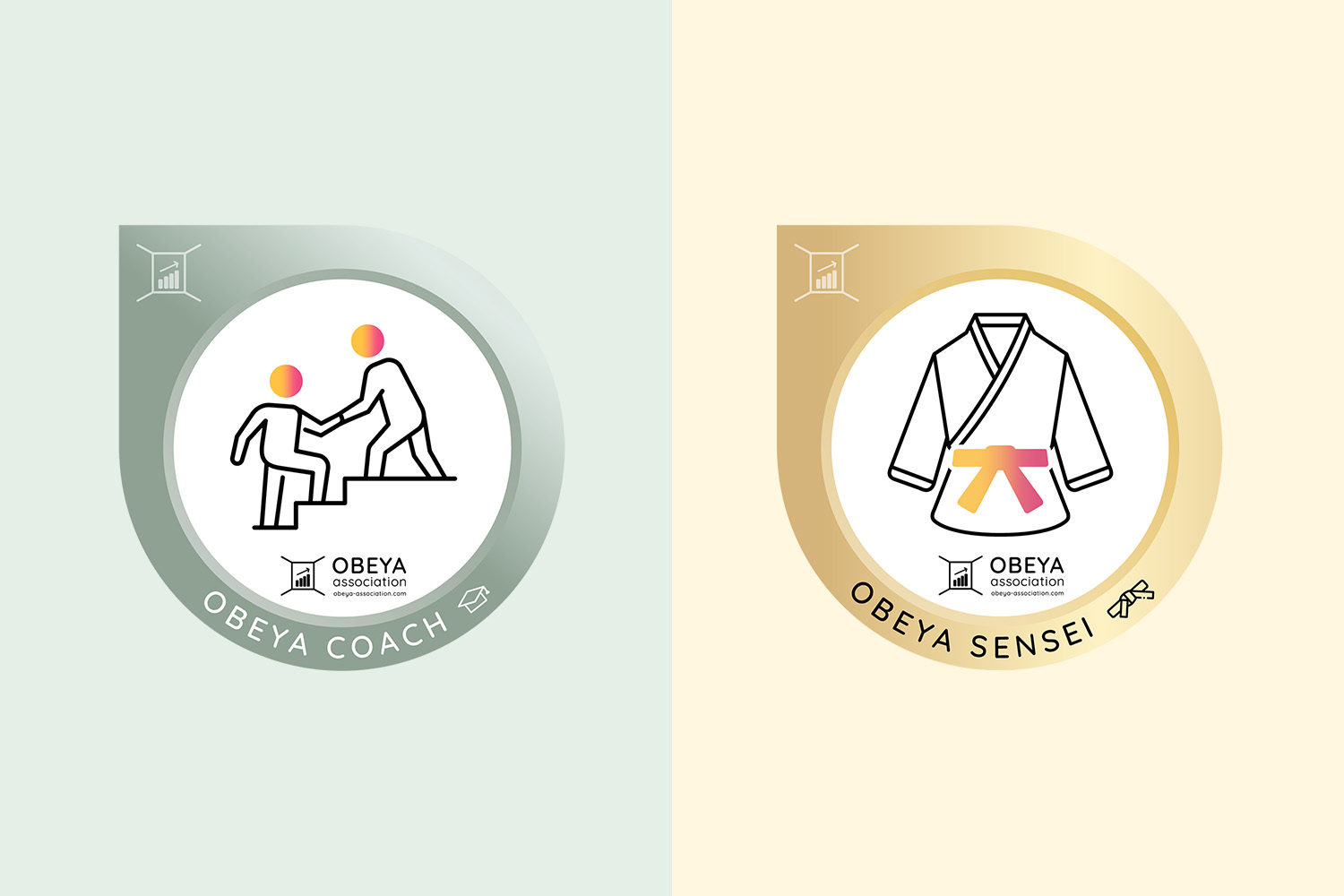 Obeya Coach or Sensei
An Obeya Coach educates Obeya professionals. The Obeya coach masters all the skills from the Obeya Builder and Host modules and is able to transfer these skills to other Obeya professionals. Obeya Coaches have unlimited access to an Obeya toolkit, including exclusive Obeya training modules, the Obeya Maturity Scan and an online Obeya training environment. The toolkit is specifically designed to guide entire organizations and coach larger groups of other Obeya professionals. The Obeya Coach is able to inspire, guide and implement Obeya's within organizations.
If you are interested in becoming part of the Obeya Coach network, please feel invited to get in touch with us. Become an Obeya Coach to lead the upcoming worldwide Obeya movement!
Obeya Sensei's are few in kind and lead the evolution of the Obeya practice worldwide and shape the future of organizing. They have exceptional wisdom and expertise and are an authority both within and outside of the community.