Kickstart your Obeya with the Fundamentals Module
With the global adoption of Obeya on the rise, there has never been a better time to boost your Obeya skills.
Download the free Obeya Fundamentals training module that contains all information to take the Obeya Fundamentals Exam and earn your Obeya Fundamentals Certificate (1 year €75 FREE membership included)
Download the free Obeya Fundamentals training module.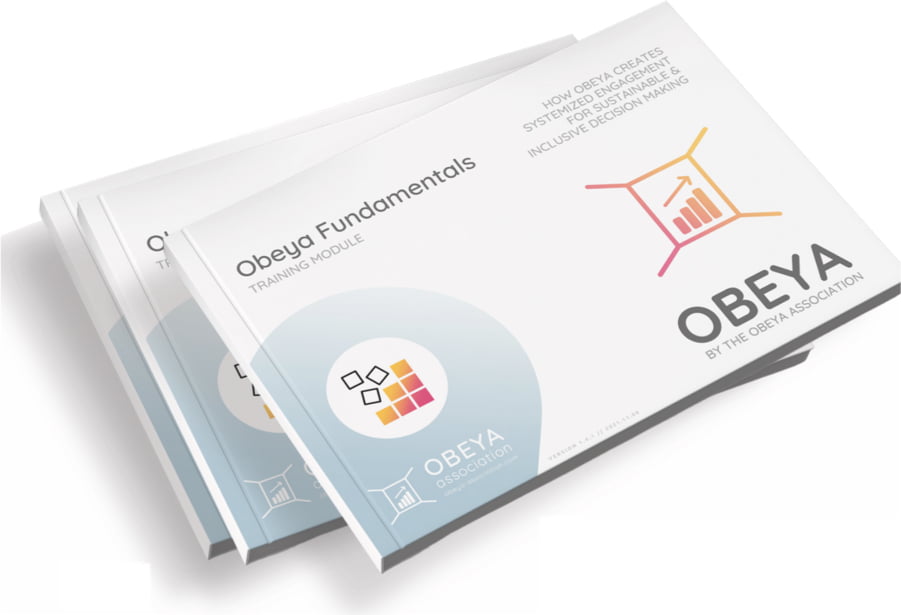 What you'll learn inside?

Don't just take our word for it
Hear what Obeya practitioners say
"The Obeya Fundamentals training module really will kickstart us in taking our first steps in setting up an Obeya. The course is super practical and insightful at once!"
Juriaan Petter
Senior Transformation manager
"As an experienced trainer, I now feel confident to teach & apply the Obeya Fundamentals skills and knowledge with my clients"
Wanda Streefkerk
Founder - The Value Office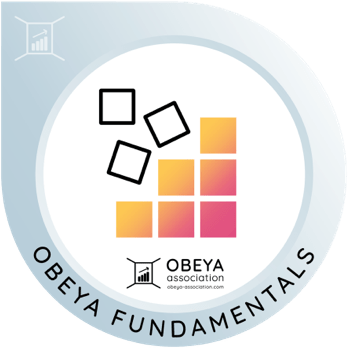 Get accredited – 1 year FREE membership included
The Obeya Fundamentals certification has been recognized by the Obeya community across the globe. Get recognition and share your badge on LinkedIn and on your resume.