Sustainable & Inclusive decision making
Welcome at the Obeya Centre of Expertise & Community
Obeya is a system, a concept, a philosophy, defined by a particular set of ideas ("Obeya principles") used for inclusive and sustainable decision making.
An Obeya is a physical or digital workspace where strategy meets execution. Typical about Obeya is that it guides both behavior as well as a work environment design. It creates a so called "single source of truth".
OBEYA - by the Obeya Association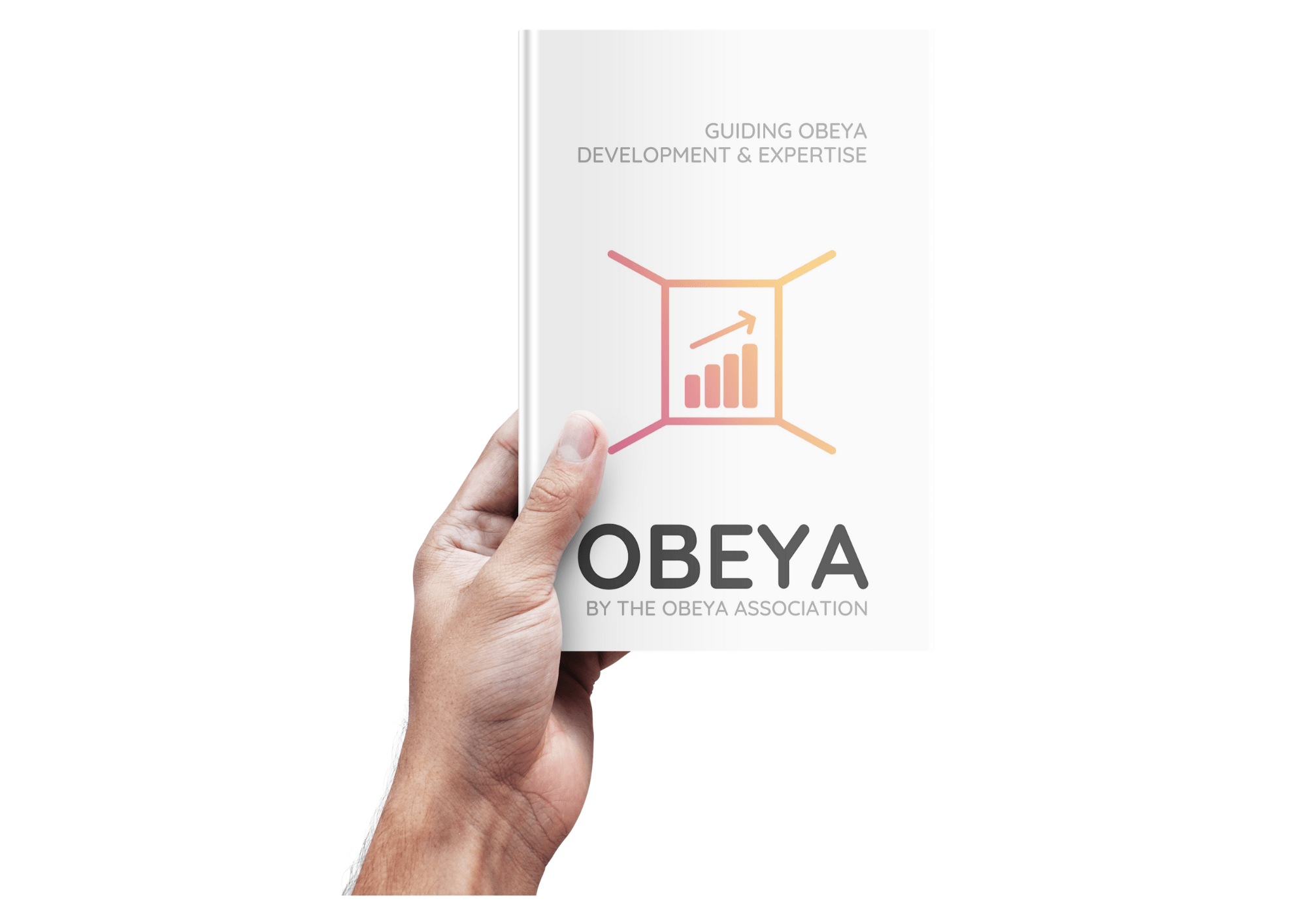 About the Obeya Association
The Obeya Association is the heart of all that is Obeya. A platform and a worldwide network promoting the use of Obeya methods professionally and constantly expanding the Obeya knowledge base. We are devoted to making effective Obeya practice accessible for all.
Obeya is considered a sustainable management practice or sustainable decision model. Therefore Obeya contributes to a world in which our organizational decisions positively resonate towards the world around us.
Join over 700 practitioners from around the world
The Obeya Association is a platform and a worldwide network that aims to share knowledge on Obeya easier than before. We aim to develop Obeya "from tool to philosophy". We are a community of Obeya practitioners, discussing, creating, sharing, testing and continuously improving Obeya practices.
iObeya Enterprise Visual Management Platform for Lean and Agile companies
Dolf Reijnders & Bart Bongers, founders of the Obeya Association, explain todays' relevance of Obeya to foster Sustainable & Inclusive decision making in organizations.
Exclusive tips from Author Tim Wiegel on how to set up an effective Obeya. Improve your leadership system through this educating video.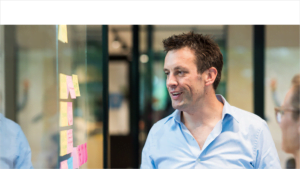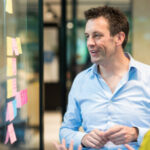 Learn how the dutch Online Bank Knab combines Obeya practices with OKR's and health metrics to steer their company in a predicable rhythm learning & adapting to ever-changing conditions.
Read More »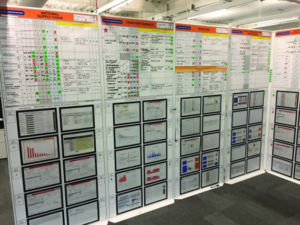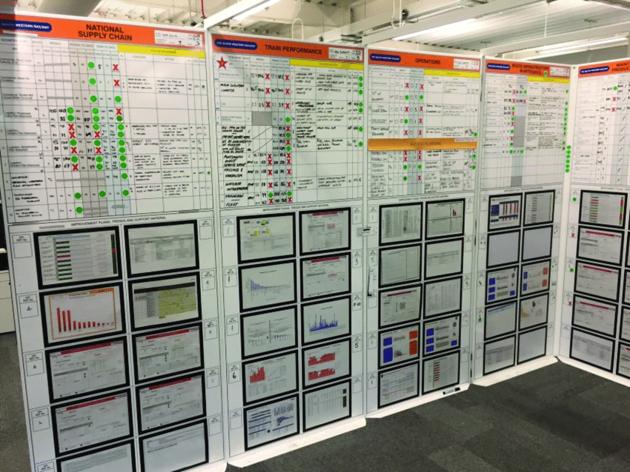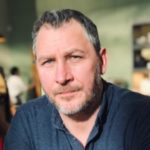 Learn how SQCDP Performance Management can be key for an effective Obeya.
As we re-emerge into the post-COVID era, business leaders and managers are faced with new prospects.
Read More »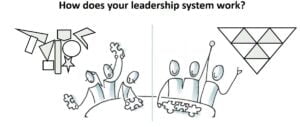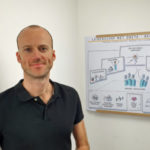 Do you need to improve your leadership game?
There's probably a lot more potential in your leadership team than you're getting out of it right now. Can they keep doing what they've always done?
Read More »
Come on then, black belt sensei