Sustainable & Inclusive decision making
Welcome at the Obeya Centre of Expertise & Community
An Obeya is a physical or digital workspace where strategy meets execution. The Obeya is a system, a concept, a philosophy, defined by a particular set of ideas ("Obeya principles") used for inclusive and sustainable decision making.
Typical about Obeya is that it guides both behavior as well as a work environment design. It creates a so called "single source of truth".
Start your Obeya journey here
Join over 1000 practitioners from around the world
The Obeya Association is a platform and a worldwide network that aims to share knowledge on Obeya easier than before. We aim to develop Obeya "from tool to philosophy". We are a community of Obeya practitioners, discussing, creating, sharing, testing and continuously improving Obeya practices.
About the Obeya Association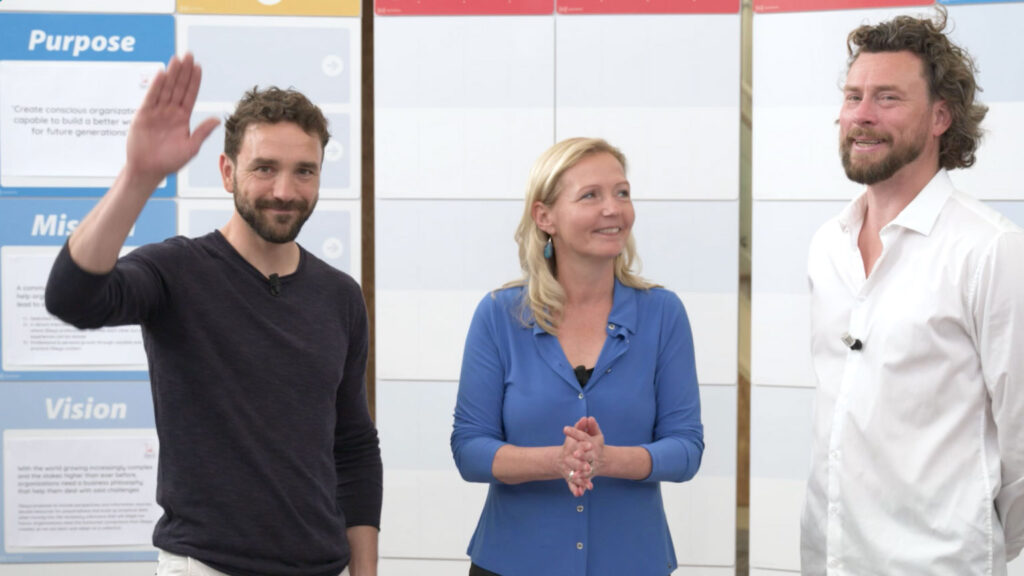 The Obeya Association is the heart of all that is Obeya. A platform and a worldwide network promoting the use of Obeya methods professionally and constantly expanding the Obeya knowledge base.
The purpose of the Obeya Association is to 'Create conscious organizations capable to build a better world for future generations'. We are devoted to making effective Obeya practice accessible for all. 
By bridging Obeya back to its origins we learn about the deep philosophical essence from decades of Obeya use and centuries of practice in the Art of Management.
In this educational video packed with practical tips and insigths, Mark Marijnissen explains how to develop your skill at Obeya Hosting to cultivate meeting habits, that transform insight to action.
 In this video, recorded at the Worldwide Obeya Summit 2022, author and expert in Effectiveness Jim Benson reveals how Obeya transcends Lean, Kanban and Agile as a means to experience work together.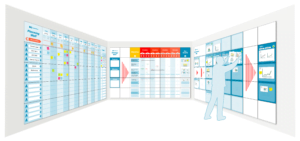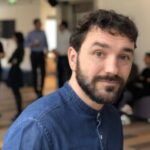 What are best practices in setting up a digital Obeya? And what are the pros and cons considering digital vs physical Obeya Rooms?
Read More »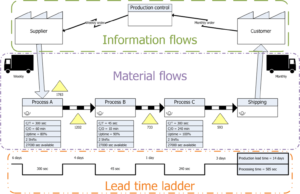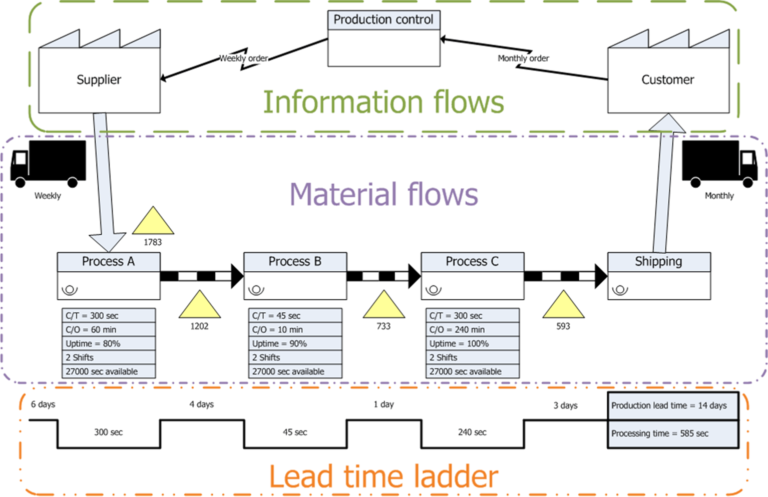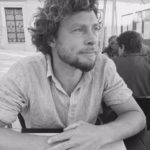 Value stream mapping (VSM) is a main Lean tool that helps effectively identify where the constant development will have the most impact. It's a way
Read More »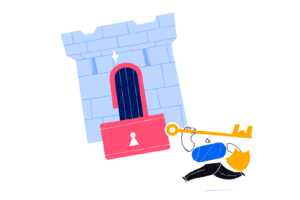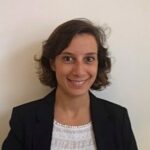 Between lack of space, teams spread all over the world, confidential projects, paper-based Visual Management can quickly become a source of security issues. Read why digitization provides advantages, including a high level of security.
Read More »